Tifton re-enacts masking policies
The Friendly City Council reacts to growing Covid-19 case loads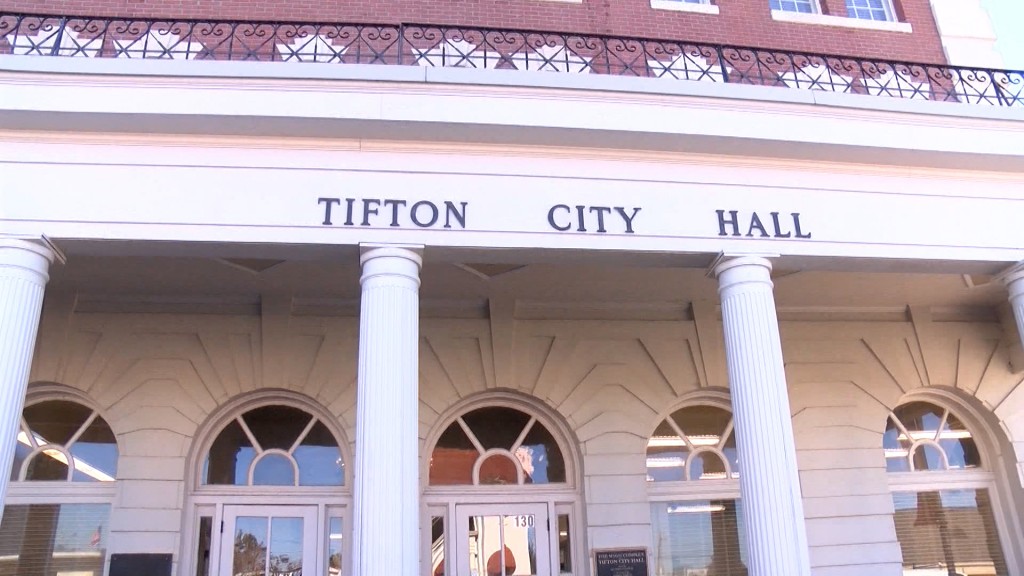 TIFTON, GA- It's back to the mask again in the Friendly City.
Last night, Tifton's city council decided to return to a mask policy for city employees as well as visitors to all city owned properties.
City employees and those visiting all municipal buildings will be required to wear a face covering over the nose and mouth.
The City will attempt to provide face coverings to individuals who do not otherwise have one.
The City of Tifton encourages residents to utilize contact-free payment options if possible.
Residents can make payments online at www.tifton.net, by mail, or at the drive-thru and drop box at City Hall.