Tifton murder victim identified
Tifton Police identified the deceased as 33 year old Laymon Bryce Tolbert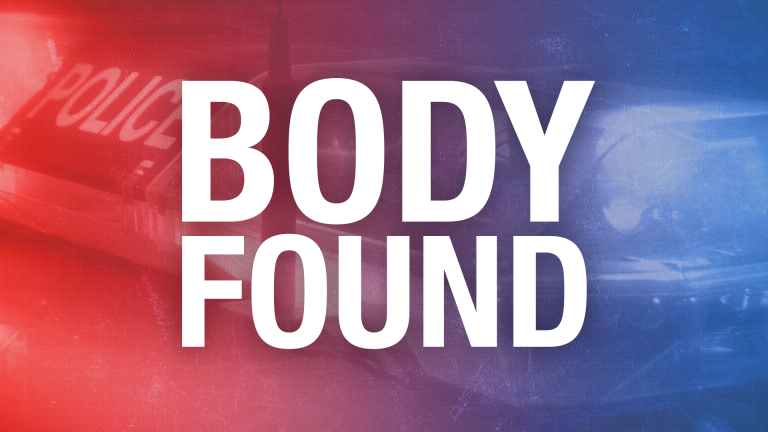 TIFTON, GA – Tifton Police Chief Steve Hyman is identifying the man found deceased Wednesday afternoon along a busy highway as the autopsy and post-mortem investigation continue.
Friday morning, Tifton Police identified the deceased as 33 year old Laymon Bryce Tolbert.
Tolbert was discovered in the 700 block of E 5th Street of Tifton around 5:30pm, his body lying next to railroad tracks in the grass.
Tifton Police and Tift County EMS responded to the scene and found the male deceased.
The Tifton Police Department requested the Georgia Bureau of Investigation's Sylvester Office to assist with the investigation.
The body has been transported to the GBI Crime Lab for an autopsy.
The investigation is still active and ongoing.
If you have any information on this case, please contact the Georgia Bureau of Investigation Tip Line at 1-800-597-TIPS (8477) or leave a message with the Tifton Police Department Tip Line at 229-391-3991.