This little guy is such a cutie!
Today's featured pet is just a puppy who needs love and training!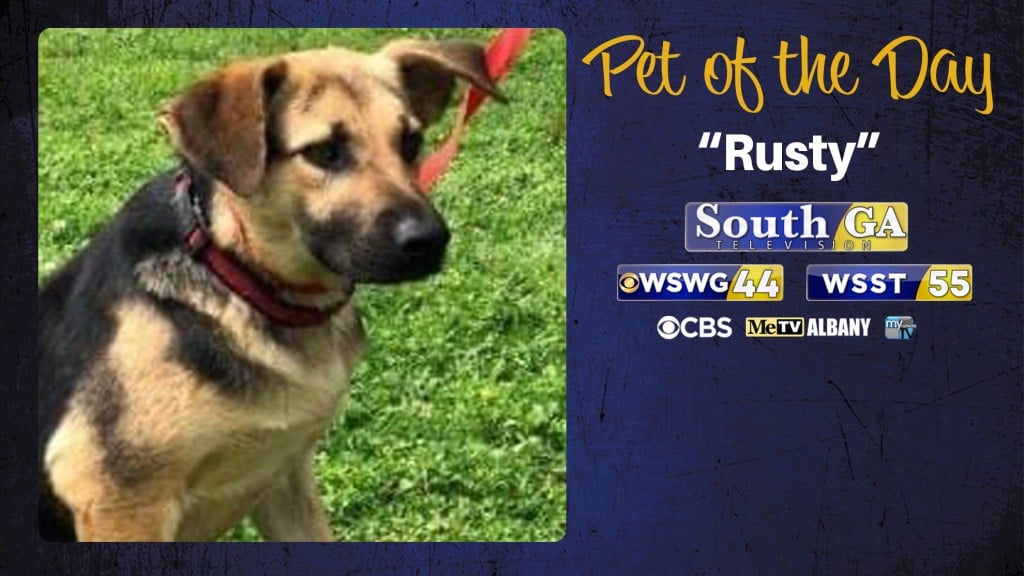 This is Rusty. We're hoping you can help him find his new family. He is an 11 month old Shepherd mix who is heartworm positive. Fortunately that is very treatable, and he is up to date on all his shots.
If there will be other dogs in the home, a meet and greet is a must. Rusty tolerates cats, but they seem to not like him. A lot of work on a leash will be necessary as well as off-leash and basic commands – but there is lots of time to get this pup on the right track.
To make me your furbaby, call the Moultrie-Colquitt County Humane Society at 229-985-5463. Be sure to share with them that you found Rusty on South Georgia Television News.