The shelter is full and dogs are in danger!
Today's pet has lost some hair due to a possible allergy, but is still adorable!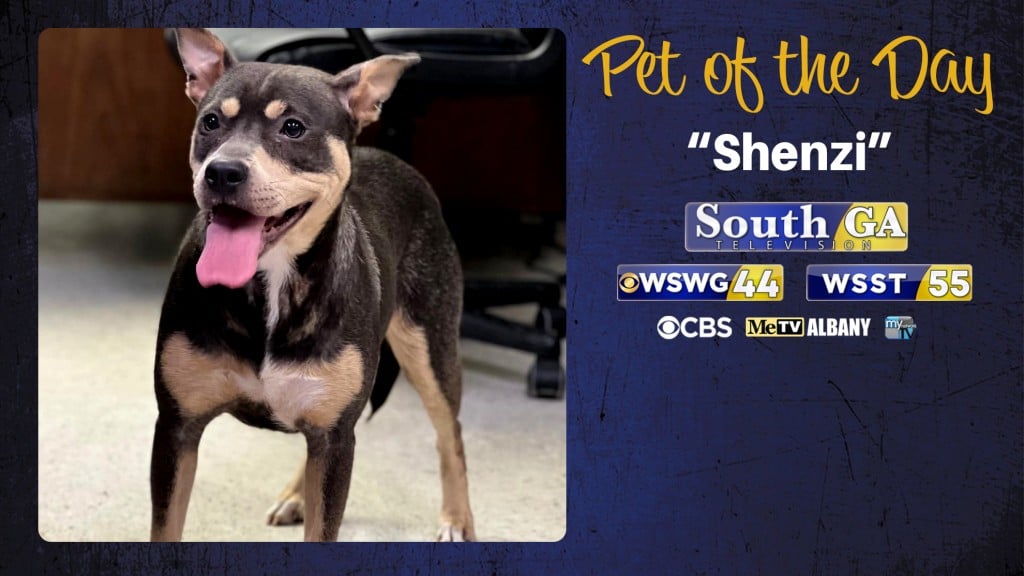 CORDELE, GA – Shenzi was brought to the shelter as a stray, but was never claimed. She is shy but sweet and does well with other dogs after a slow introduction. Cats are on her 'no go' list though.
A 40 pound mixed-breed, Shenzi is about a year old and very playful. Could she be the perfect fit for your home and family? If you think so, give the good people at the Friends of Cordele Animal Shelter a call. They'll be glad to schedule a time for you to meet her. The number there is 229-947-5306.
Be sure to tell them you saw her on South Georgia Television News.