Sylvester Road homicide investigation underway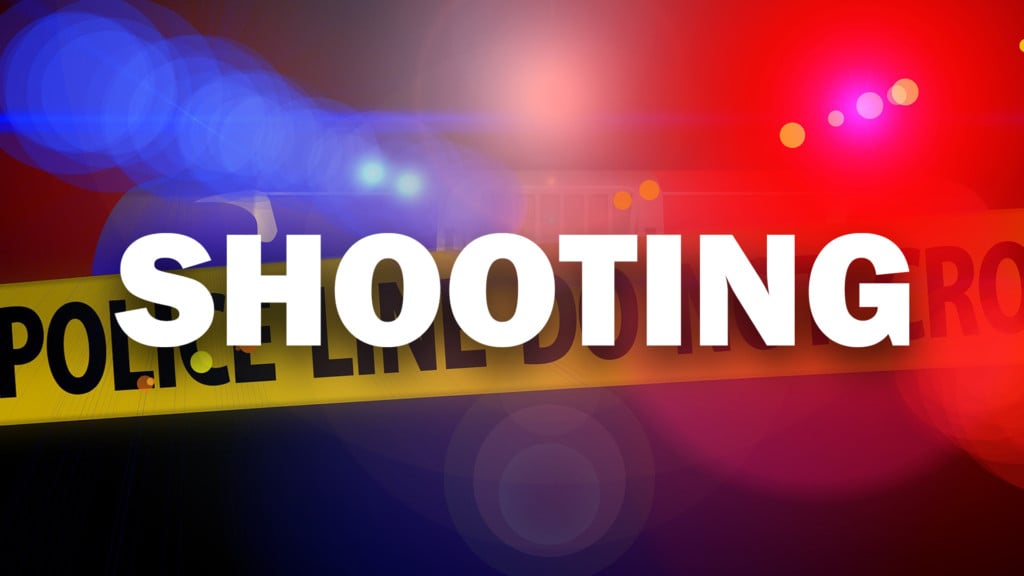 ALBANY, Ga. – Two people were shot on the 2700 block of Sylvester Road. The victims were at an ice machine when the suspects, possibly driving a red truck, pulled up and started shooting at the victims.
Deqario Thomas, 40 (Deceased)
Kenya Moffett, 39 (Girlfriend)
Moffett drove from the scene to contact Police.
Investigations and Gang Unit responded to the scene.
This is an ongoing investigation, as more information is provided, SouthGA TV will update this post.