Sylvester Police Department seeking witnesses to shooting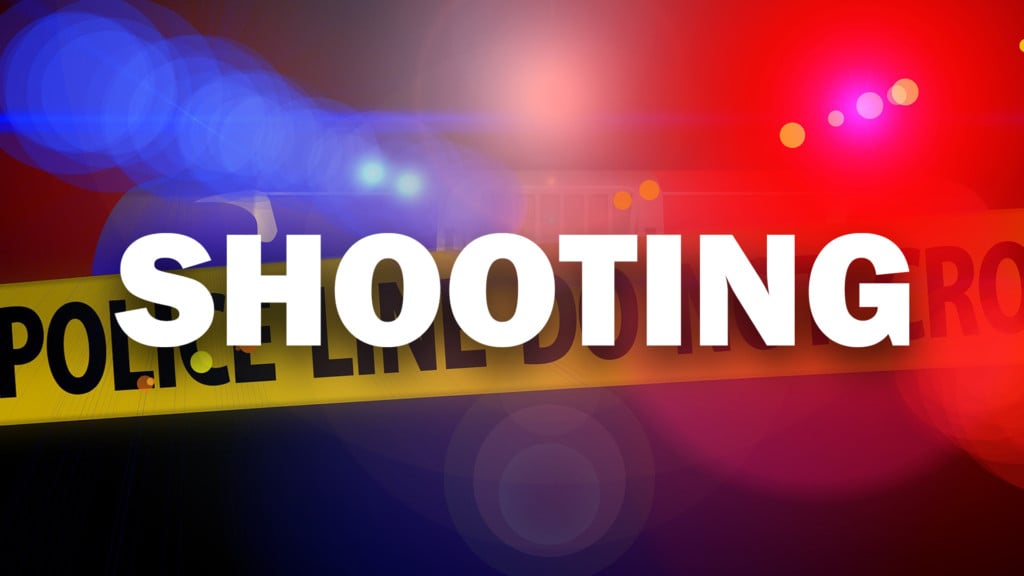 SYLVESTER, Ga. — A 20-year-old man was found shot in a vacant building in the 200 block of West Wallace Street on Wednesday.
S group of boys in the building at the time of the shooting, and police want to talk to witnesses.
The victim, whose name has not been released, remains hospitalized.
Anyone with information regarding this active investigation is encouraged to contact the Sylvester Police Department at 229-776-8501.
Comments
comments