Suspect arrested in connection with fatal shooting in Cordele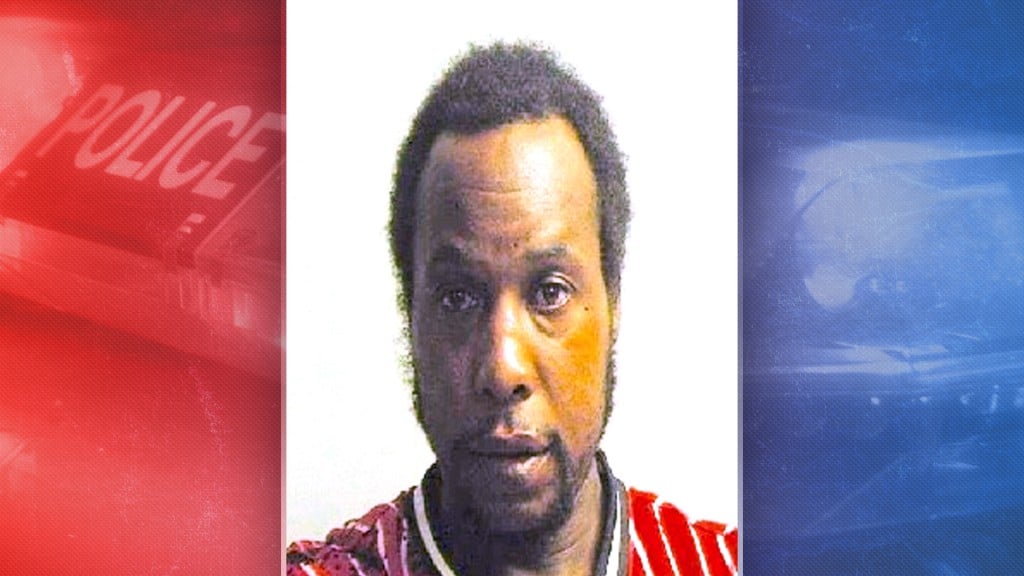 On Tuesday March 17th, Cordele Police Department was called to a shooting at Quickmart on 16th Ave. West in Cordele. The victim, later identified as 22 year old Terrance Gaines was transported to Crisp Regional Hospital then to the Navicent Center in Macon. Mr. Gaines died of his injury Wednesday morning.
A suspect was arrested in connection with the shooting. He has been identified as 36 year old Santavious Dawson of Cordele. He was transported to Crisp County Detention Center and is facing charges of Murder, Aggravated Assault, Armed Robbery and Possession of a Firearm or Knife during the Commission of or Attempt to Commit Certain Crimes.
The Cordele Police Department worked along side the Georgia Bureau of Investigation Region 3 office from Americus, The Crisp County Sheriff's Office and the Georgia Department of Natural Resources who all helped in solving the case.
Anyone with additional information pertaining to this incident, please contact the Georgia Bureau of Investigation at 229.931.2439 or the Cordele Police Department at 229. 276.2921
Comments