Stray of the Day: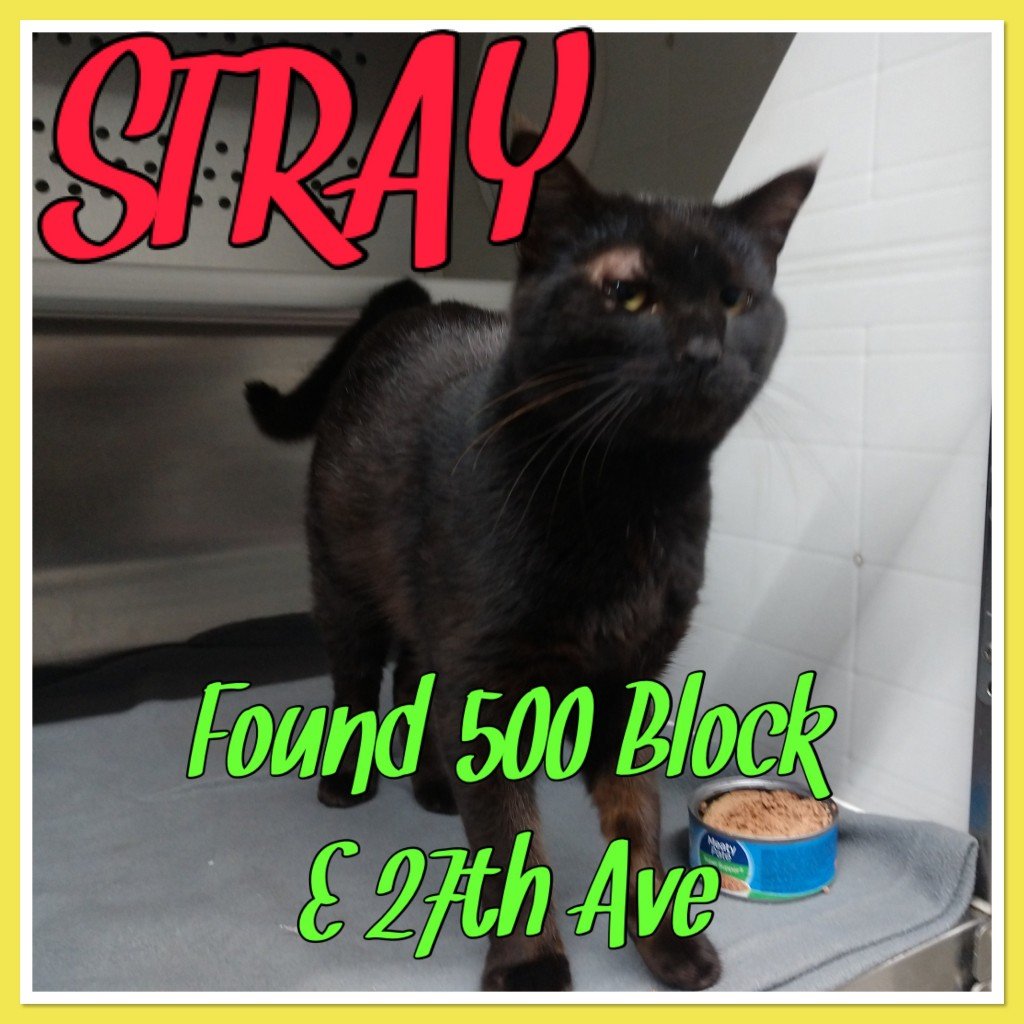 CORDELE, Ga. — Do you know my owner? The shelter is full and other dogs lives are in danger of being euthanized for space. PLEASE share to help locate owner. If you're the owner or know who the owner is, PLEASE:
Call the shelter at 229-947-5306
Post in the comments or message the page with contact information.
You can also go to the shelter to claim between the hours of 1pm-5pm Monday-Friday
PLEASE SHARE TO HELP LOCATE OWNER. All animals are on stray hold for 5 days. If not claimed by the end of the 5th day, they will be placed up for adoption or rescue on the beginning of the 6th day.