Shooting arrest leads to Dooly drug bust
Cordele couple charged with drug possession and more after Wednesday hotel room raid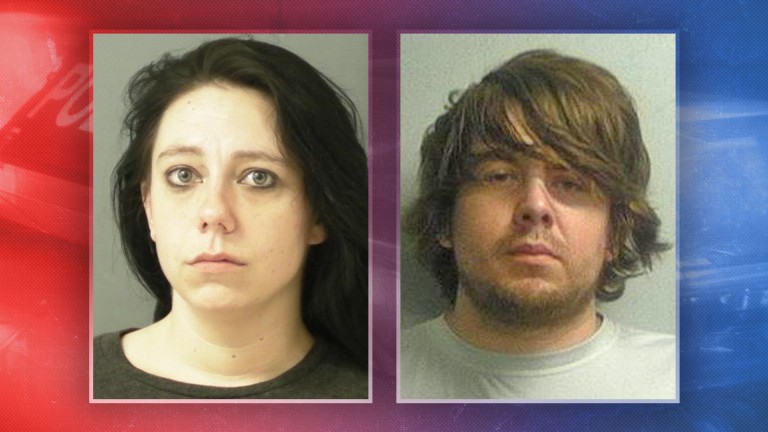 VIENNA, GA – A Crisp County couple is staying in the Dooly County Jail after their Wednesday arrest at an area hotel.
Crisp County deputies say they were looking to take 25 year old Dennis Keen into custody on three counts of aggravated assault, relating to an earlier shooting in Cordele.
Deputies gleaned information to suggest Keen was staying at a Dooly County hotel.
While executing search warrants for Keen's arrest, deputies say they found five firearms, suspected illegal narcotics and materials often used in drug sales in the hotel room, along with 26 year old Taylar Spivey.
Both Spivey and Keen were arrested on drug charges after deputies found suspected heroin, suspected methamphetamine, suspected cocaine, and suspected fentanyl, and suspected Xanax.
Three of the firearms recovered were reported stolen from Top Notch Guns and Ammo in Crisp County.
Crisp County Sheriff Billy Hancock credits the Vienna Police Department and Dooly County Sheriff's Office for assistance in the arrests.