Sheriff's office obtains warrant on man suspected of robbery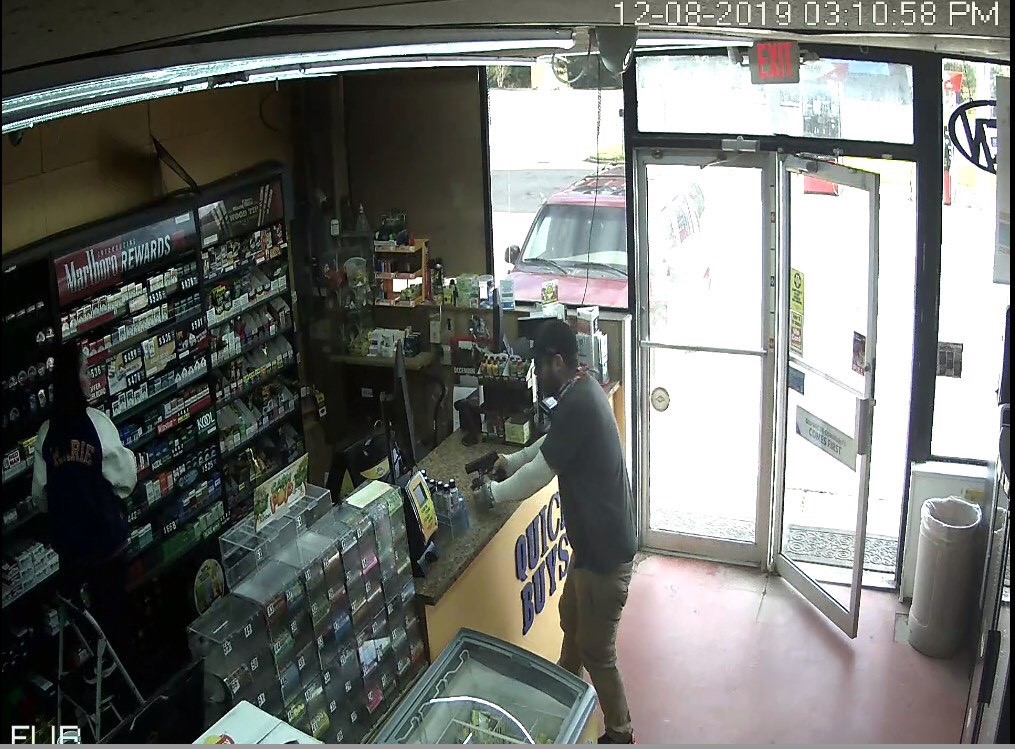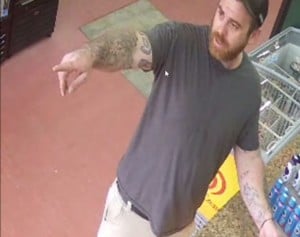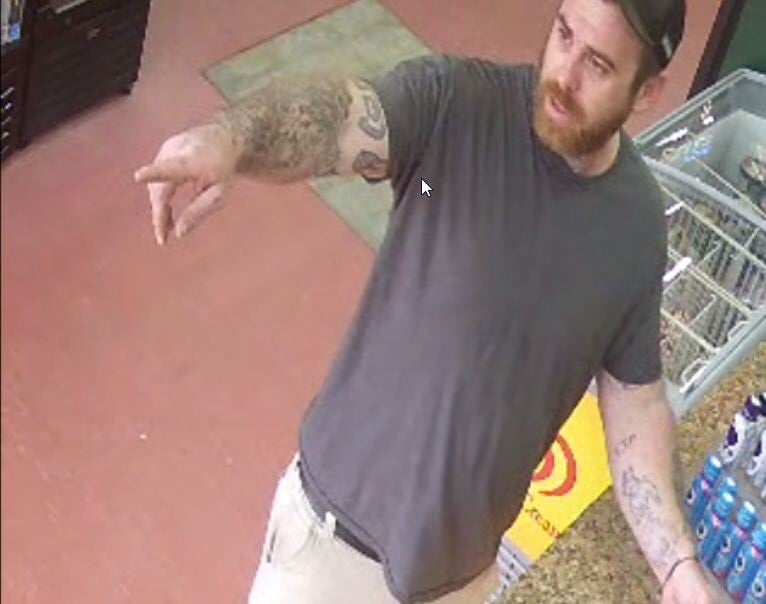 CORDELE, Ga. – The Crisp County Sheriff's Office has identified the suspect in the Sunday morning armed robbery of a Citgo station in Cordele as a man who is also wanted in Florida.
Bo Brian Brantley, 34, is a white man who is 5 feet 9 inches tall, weighs 235 pounds, has brown hair and brown eyes, neck tattoos and facial hair, and the sheriff's office has obtained a warrant against him accusing him of the robbery, according to information released on a wanted poster.
Brantley is also wanted in Panama City, Fla., according to the wanted poster. He is considered armed and dangerous.
Anyone with information on his whereabouts is asked to call 229-276-2690 or dial 911.