Several Georgia counties share car seat mini-grant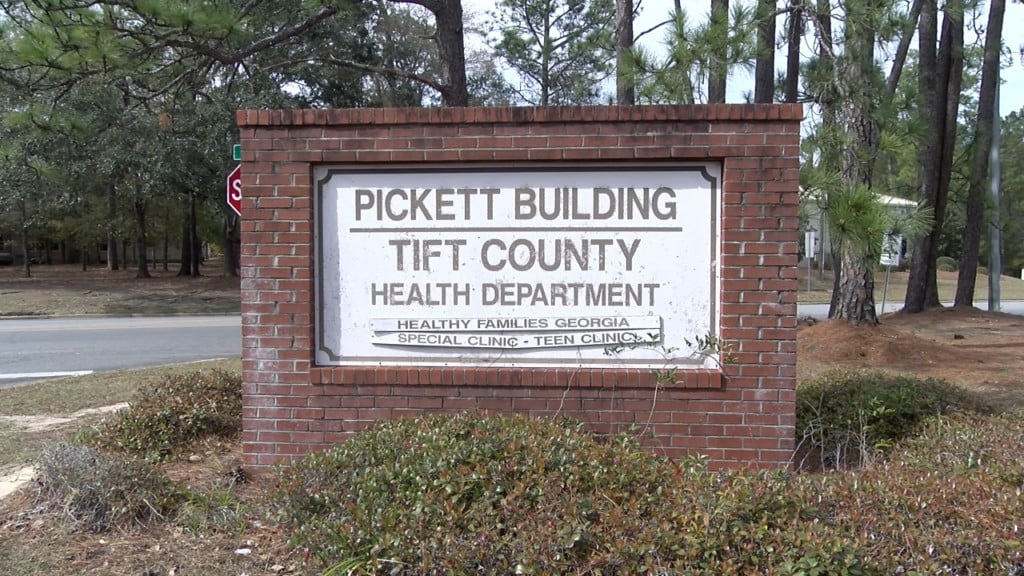 TIFTON, Ga. – The Child Passenger Safety Mini-Grant program helps county health departments and their community partners reduce the number of injuries and deaths among children in Georgia.
This year's $166,000 award will be used to support the purchase of car seats to be distributed in over 107 Georgia counties.
The Tift County Health Department will use their share of the award to hold educational classes on proper car seat use and to provide car seats for those in need in their community.
Chenoa Coker, clinic nurse for the Tifton county health department, says, "The program is beneficial and it warms my heart that we can help those in need and also educate them."
2020 County Mini Grant Awardees:
Appling, Atkinson, Bacon, Banks, Barrow, Ben Hill, Berrien, Bibb, Brooks, Bryan, Bulloch, Burke, Butts, Camden, Carroll, Charlton, Chatham, Chattahoochee, Cherokee, Clarke, Clay, Clayton, Cobb, Coffee, Colquitt, Columbia, Cook, Crawford, Crisp, Dade, Dawson, DeKalb, Dougherty, Douglas, Early, Echols, Elbert, Fannin, Fayette, Forsyth, Franklin, Fulton, Gilmer, Glynn, Gordon, Greene, Habersham, Haralson, Harris, Hart, Henry, Houston, Irwin, Jasper, Jeff Davis, Jones, Lamar, Lanier, Laurens, Lee, Liberty, Lincoln, Long, Lowndes, Macon, Marion, McDuffie, McIntosh, Meriwether, Morgan, Murray, Muscogee, Newton, Oconee, Paulding, Pickens, Pike, Polk, Quitman, Randolph, Richmond, Rockdale, Schley, Spalding, Stephens, Stewart, Sumter, Taliaferro, Tattnall, Telfair, Terrell, Thomas, Tift, Troup, Twiggs, Union, Upson, Walton, Ware, Warren, Washington, Webster, White, Whitfield, Wilcox, Wilkinson, Worth.