Sergeant back on job after shooting arrest
Dedra Davis faces 3 misdemeanors in connection to May 7th incident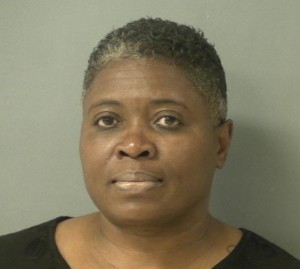 VIENNA, GA – An officer with the Cordele Police Department is back on the beat after her recent arrest by GBI agents.
Authorities in both Dooly and Crisp counties confirm the May 13th arrest of Cordele Police Sergeant Dedra Davis on three misdemeanor charges, relating to a shooting the previous weekend.
Davis faces one count of firing a weapon near a roadway and two counts of reckless conduct.
Her arrest report shows the incident happened shortly after midnight on May 7th at a Pinecrest Street address.
Both Vienna Police Chief Ketorie Sales and Cordele Chief of Police Jalon Heard say the GBI's investigation into Davis is complete and the incident in no way impacts her POST certification.