Albany Econo Lodge bust yields coke, heroin & weapons
46 year old Charles Lawson arrested on drug trafficking and firearm charges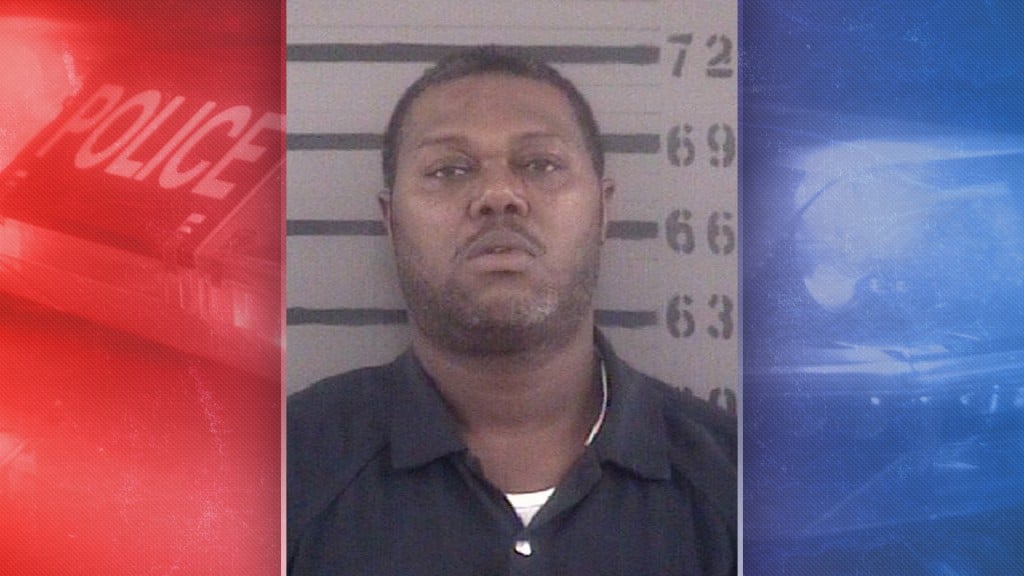 ALBANY, GA – The Albany Police Department announced earlier today that, after hours of investigation and surveillance, the Albany-Dougherty Drug Unit executed a search warrant at the Econo Lodge located at 1525 Dawson Road. The success of the investigation was credited to information received from concerned citizens.
Charles Lawson, 46, was arrested and charged with Trafficking in Cocaine, Trafficking in Heroin, 2 counts each of Possession of a Firearm During the Commission of a Crime, Possession of a Firearm by a Convicted Felon, and Possession of a Controlled Substance within 1,000 feet of a school.
Officers say they seized 2.1 kilograms of Cocaine (4.64 pounds), 2.3 ounces of Heroin, $49,448.79 in currency, an AK-47 assault rifle, and a 9mm handgun.