Scott to host Service Academy Day
Saturday, September 24th from 10:00 AM to noon at the Museum of Aviation in Warner Robins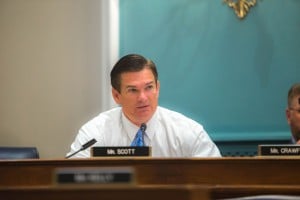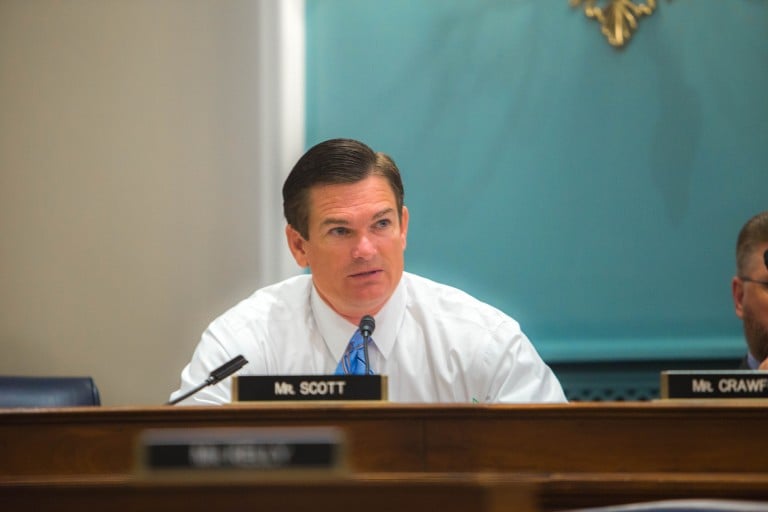 WARNER ROBINS, GA —U.S. Representative Austin Scott (GA-08) announced that he is hosting a U.S. Service Academy Day on Saturday, September 24, 2022, from 10:00 AM to noon at the Museum of Aviation in Warner Robins.
"Our district is the proud home of many young men and women who wish to serve their country in our armed forces," said Rep. Scott. "Attending a service academy is an incredible honor. I would urge students and their families to join us on September 24th to learn more about what our nation's service academies can offer."
Representatives from the U.S. Military Academy, U.S. Naval Academy, the U.S. Air Force Academy, the U.S. Coast Guard Academy, and the U.S. Merchant Marine Academy, along with representatives from several preparatory schools and the GA Army National Guard will be in attendance.
Service Academy Day is free and open to the public. All high school students and their parents are welcome to attend.
Students who cannot attend can contact Rep. Scott's Tifton office at (229) 396-5175.