Save-a-Lot Armed Robbery Suspect Arrested
Multiple Jurisdictions help locate Alando Johnson; two more suspects sought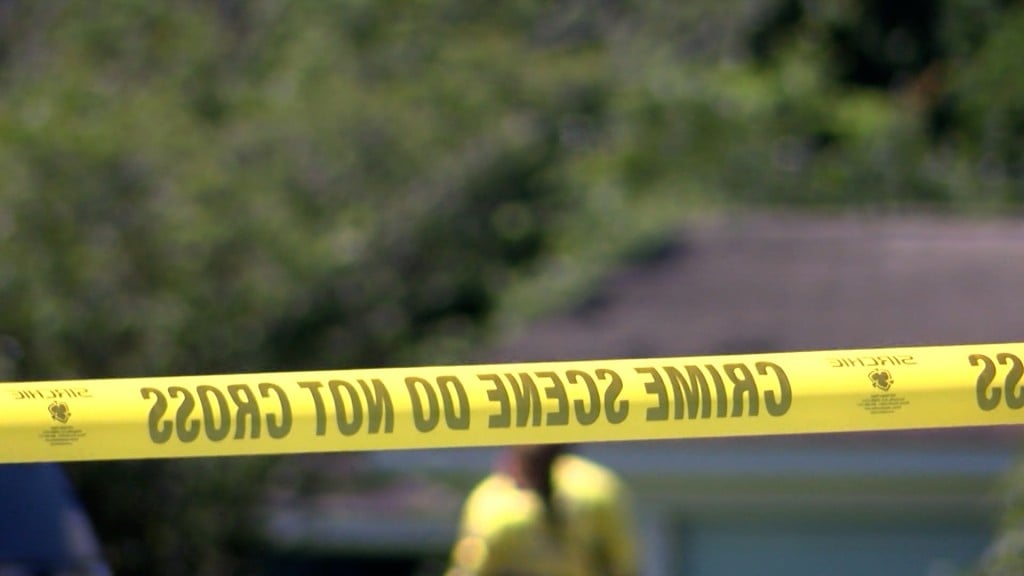 CORDELE, GA-  Police in Cordele say one of three suspects wanted in the February 8th armed robbery of a local supermarket has been captured.
Cordele Detectives say it was evidence from another robbery on the same day that helped lead police to 34 year old Alando Johnson of Tennessee.
Johnson is being held in the Gwinnett County Jail on unrelated charges, but now faces additional counts including aggravated assault, armed robbery, possessing a firearm by a convicted felon as as possessing a firearm during the commission of a crime for the February 8th armed robbery of the Save-a-Lot Food Store on 16th Avenue.
Police say additional information is needed on the two outstanding suspects as well as their getaway vehicle, described as a smaller, black sports utility vehicle.
If you have any tips to help assist police, you're asked to call the Cordele Police Department at 229.276.2921.