Public Safety Committee formed to combat crime in Albany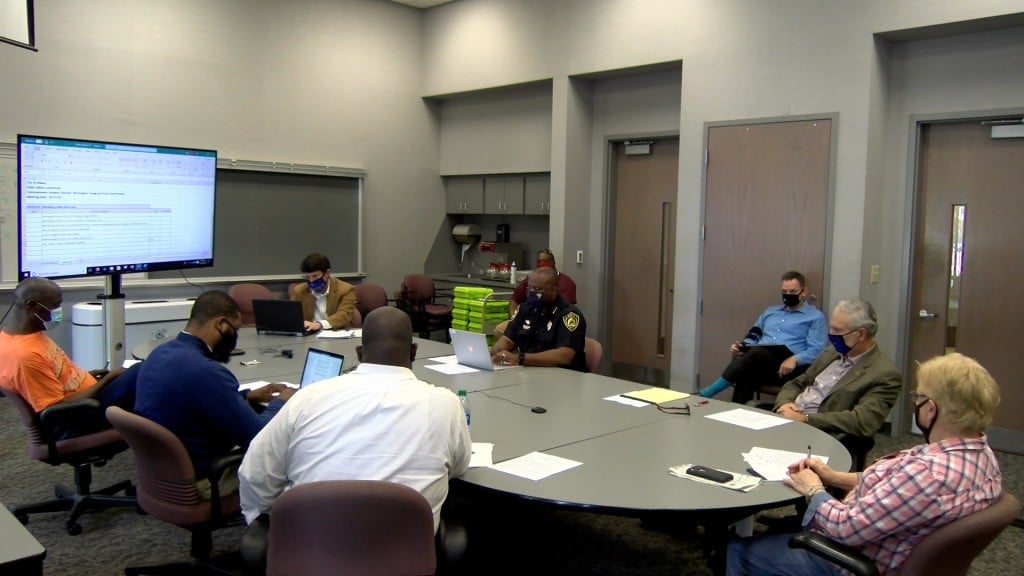 ALBANY, Ga. – A 2020 report shows that Albany has had 306 aggregated assaults this year alone. And there are no signs of slowing.
"We're seeing a trend that is happening across the nation, that there's a spike in gun violence. That's the currency on the streets. People will resort to violence to settle any and all disputes and instead of just stopping at the first signs of conflict they will continue to go on," says Albany Police Chief Michael Persley.
In response to the alarming numbers, Persley and other community leaders have formed a public safety committee in hopes of cultivating strategies that will reduce crime.
"The biggest help that I see from it is getting the guidance that's coming from the people."
The goal of the committee right now is to identify crime hotspots, implement gun buy-backs, and develop ordinances to help make Albany a safer place. The group has come up with 13 priorities to zero-in on on for the next 60 days.
"And from those priorities we start developing a plan of action of how we want to address public safety in the community."
The committee will toss around ideas of how best to use technology, outreach organizations and funds to make the "good life city" great.