Public assistance requested in locating suspect considered armed and dangerous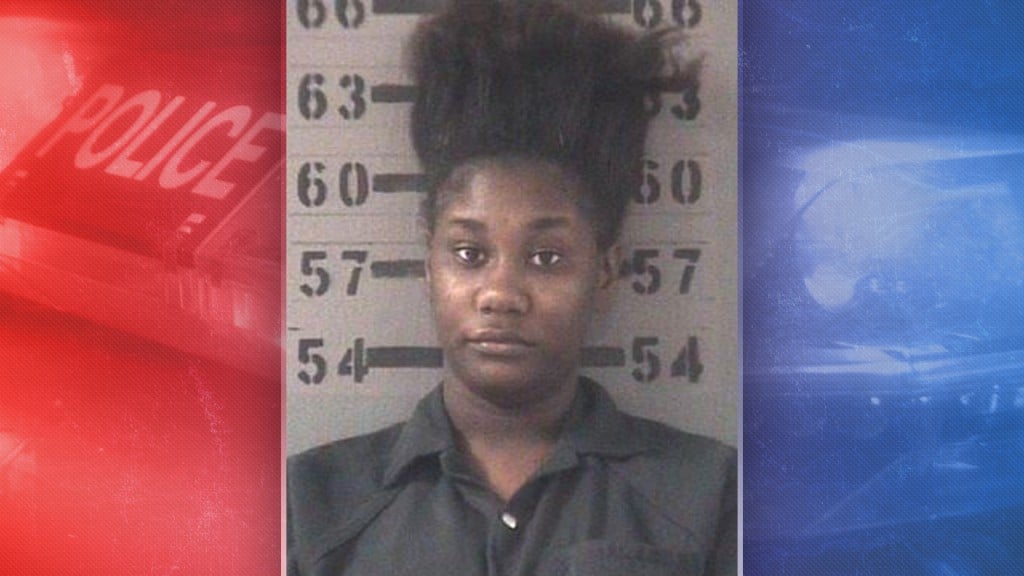 ALBNAY, GA – The Albany Police Department has asked for the public's assistance in locating Anesha Breona Holder. Holder, 24, is wanted for Arson 1st Degree and Aggravated Assault (Firearm). Be advised that the APD has declared that Holder should be considered armed and dangerous.
Anyone having information as to the whereabouts of Anesha Breona Holder is encouraged to call Crime Stoppers at 229-436-TIPS. An investigator would also be happy to assist; call them at 229-302-0807.