Public assistance requested in Camilla burglary identification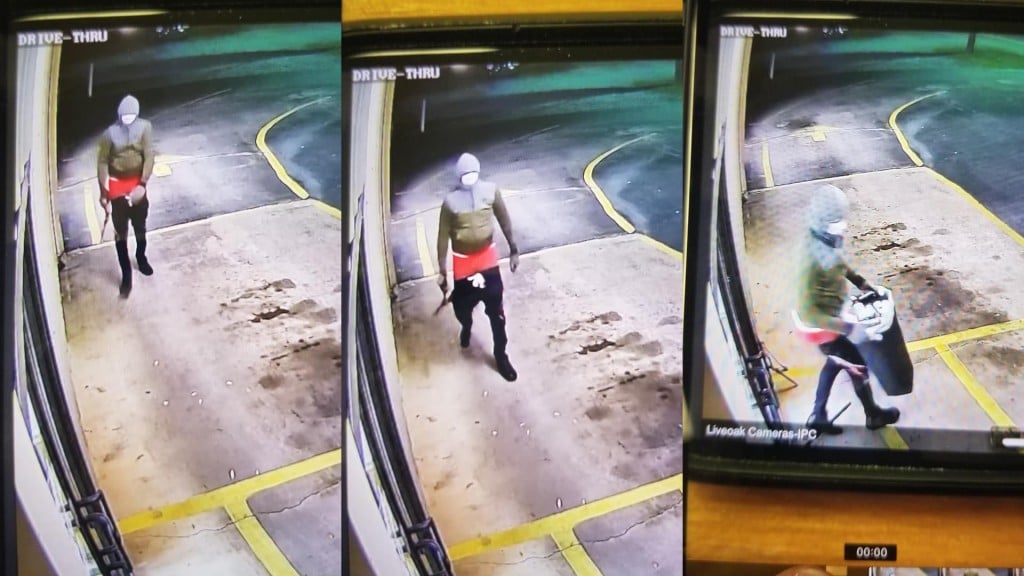 CAMILLA, Ga. – According to a Facebook posting yesterday, police in Camilla are asking for the public's assistance in identifying a suspect in an early morning burglary at Live Oak Pharmacy.
Look at the surveillance photo and see if you recognize this person.
Anyone having information as to the identity of the person or persons suspected to have been involved in the commission of this crime is asked to contact the Camilla Police Department at 229-336-2201.