Property owner tax rebate for Moultrie senior citizens
Additional CAREs Act funds will go to property owners age 65+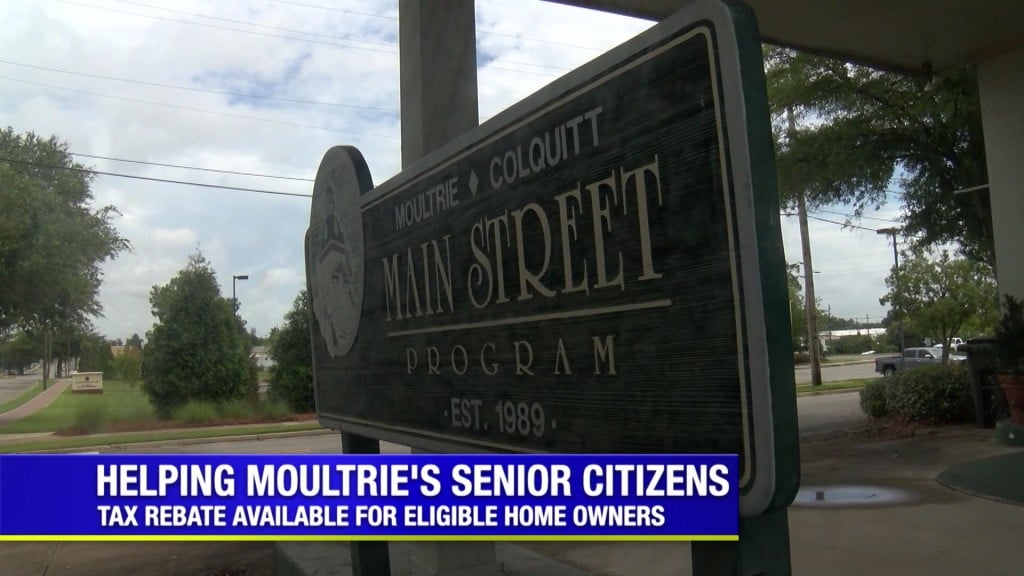 MOULTRIE, Ga. – The City of Moultrie has leftover CARES Act funding from the federal government and will be sending out checks to their senior residents, according to Moultrie's city manager Peter Dillard.
More than $200,000 has been set aside by the city for a property tax rebate for those 65 and older. 80% of those home owners are getting 100% of their city property taxes paid entirely. A significant portion of property taxes will go back to the other 20%.
This isn't the first time the city has done a tax rebate, and are happy to give a helping hand to residents.
"But these are our citizens who have been paying property taxes and supported the city for a long time, and it's really nice to be able to give back what they paid this year in city taxes." says Dillard.
In order to get the rebate by February 28th you must turn your application in by Monday, January 31st. If you can't make that deadlines then the you have another chance to turn your application in February 28th to receive the check by March 31st.