Prisoner mistakenly released now sought by Ben Hill deputies
Jarrel Paschal's exit from the Truetlen County Jail was accidental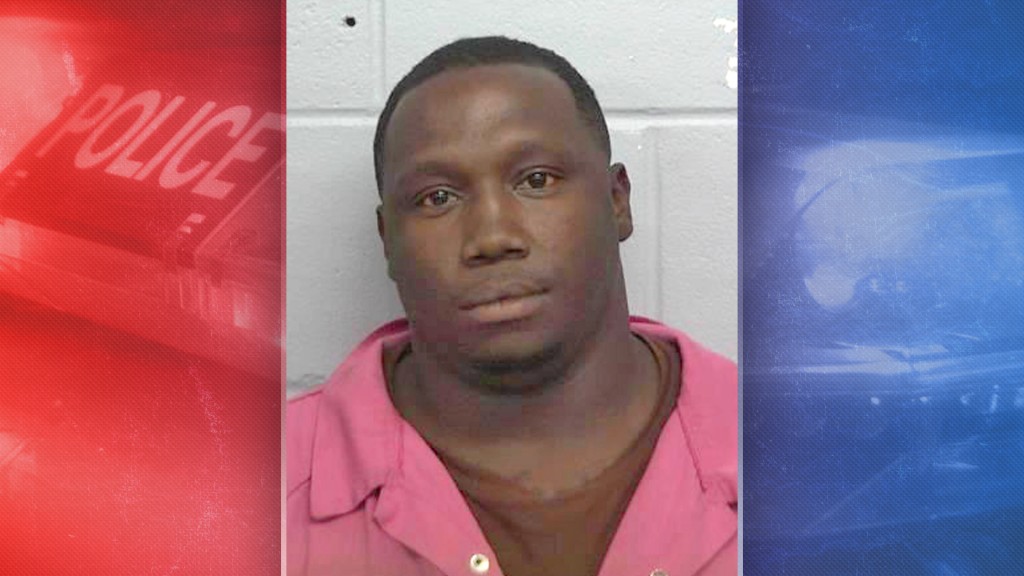 FITZGERALD, GA- Ben Hill County deputies hope to make Jarrel Avery Paschal's new found freedom short-lived.
The 32 year old prisoner was inadvertently released Monday by Truetlen County Detention Center officials.
Paschal, who authorities say has ties to both Irwin and Ben Hill counties, was being held without bond in neighboring Truetlen County.
The convicted felon is facing charges of armed robbery, assault and home invasion and is also wanted for a reported failure to comply to terms of probation from an earlier criminal conviction.
If you have seen or know of the whereabouts of Jarrel Avery Paschal, you're asked to call the Ben Hill County Sheriff's Office at 229-426-5161.