Praying for the Blue Devil's best
Tift County's first-ever NFL 1st round draft pick injured during practice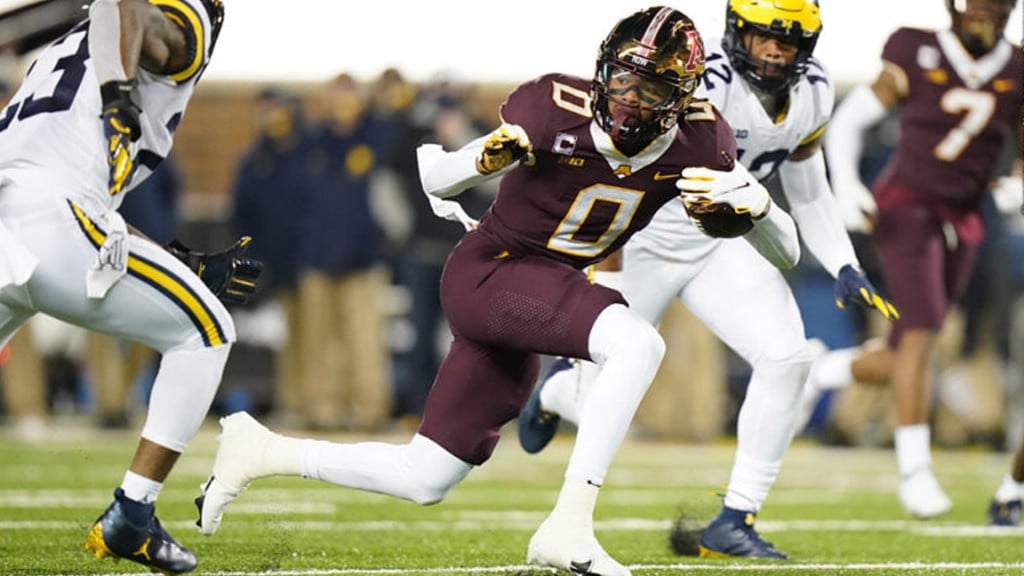 BALTIMORE, MD- Rashod Bateman, the first Tift County Blue Devil to be chosen in the first round of the NFL draft, has suffered a leg injury which could imperil his season-opening debut.
Bateman, selected by the Baltimore Ravens in April, suffered an injury to his leg in Tuesday's team practice.
Wednesday, Bateman took to his Instagram page where he posted, " Thank you to everyone who reached out concerning my injury," he said. "This has been tough with it being the first injury of my career, but I trust that God has a plan for me. The future is bright and this is just a small bump in the road. My eyes are set on getting right back to help this team. Be back soon."
Ravens head coach John Harbaugh described Bateman's injury as being "soft tissue" and remains hopeful Bateman will be able to play in the NFL's first week of the regular season.