Polling location changes in Arabi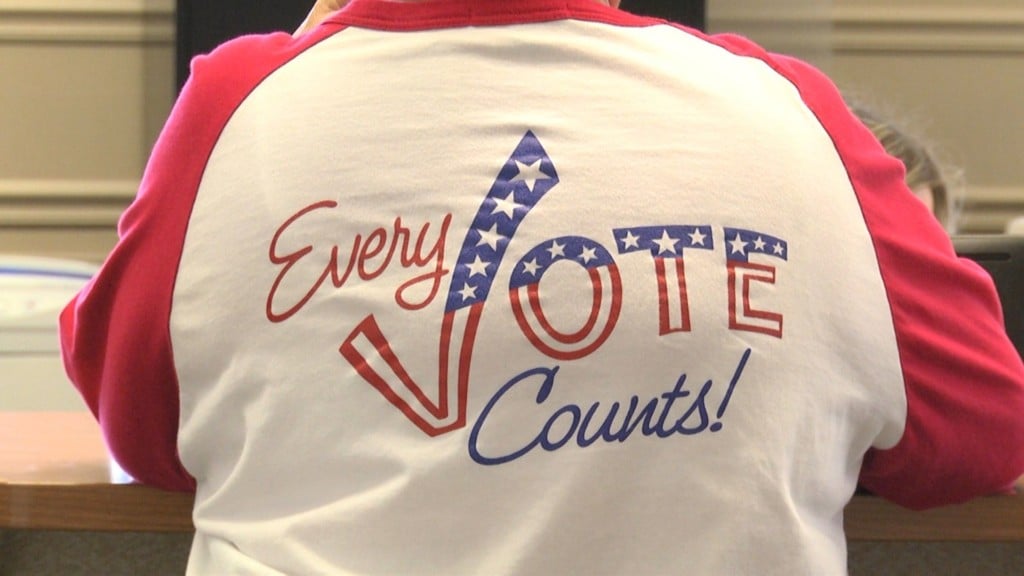 CORDELE, Ga. -Crisp County Commissioners approved a contract to change the voting poll location in Arabi.
In the past, citizens have voted at City Hall, however the location is small and cannot accommodate the new voting machines that will be utilized.
The suggestion to change the poll location was first brought before the board in August, but the new location must be ADA compliant meaning it must meet standards set forth by the Americans with Disabilities Act and must be handicapped accessible.
Becky Perkins, election supervisor for Crisp County, submitted a contract for the board to approve with Arabi Baptist Church, 130 First Ave., which is already ADA compliant.
"This is a safer place, a larger place and is already ADA compliant," Perkins said.