Political meet and greet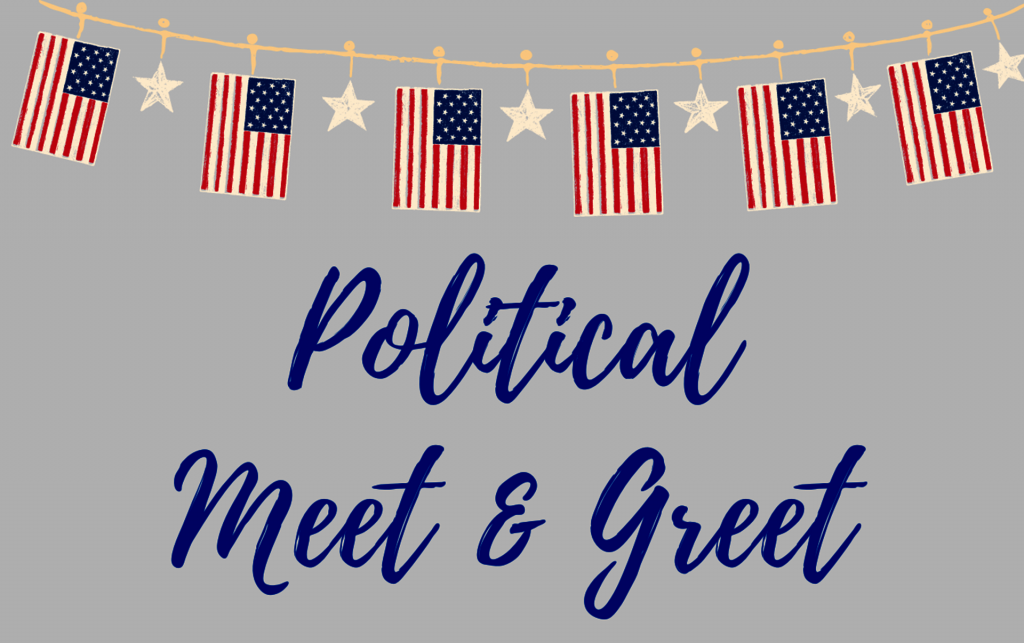 SYLVESTER, GA – The public will have the opportunity to meet local political candidates at the Pedestrian Mall at Train Depot in Sylvester on October 12 beginning at 5:30 p.m.
Citizens are encouraged to discuss their issues of concern such as ESplost and local Alcohol Referendums in Sylvester, Warwick, and Poulan.
Candidates for Sylvester Mayor and Warwick Mayor as well as Poulan Council Posts 4 and Sumner Council Posts 1 have been invited.
Covid-19 has disrupted many events in the past few years, and organizers ask that if you feel ill or have been exposed to coronavirus please stay home.