Police snag beer stealing suspect
53 year old Moses Lee Davis allegedly found stuffing beer bottles in restroom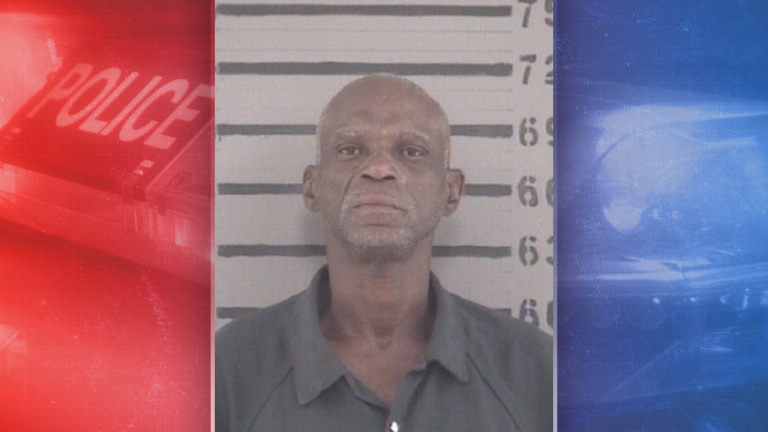 ALBANY, GA – The Enmarket convenience store on North Slappey Boulevard was a popular place Thursday for at least two people of interest to Albany Police.
Police arresting 53 year old Moses Lee Davis on a shoplifting charge.
Police say the store clerk found Davis in the restroom, trying to stuff beer bottles into his clothing.
In an unrelated incident, police also received a call of a patron found in the same restroom, shooting intravenous drugs.
The clerk claims the man admitted to using methamphetamine and heroin and asked for police not to be called.
The suspected drug user was later picked up, but Dougherty County Jail officials say he was not brought into the facility.