Police search for armed robbery suspect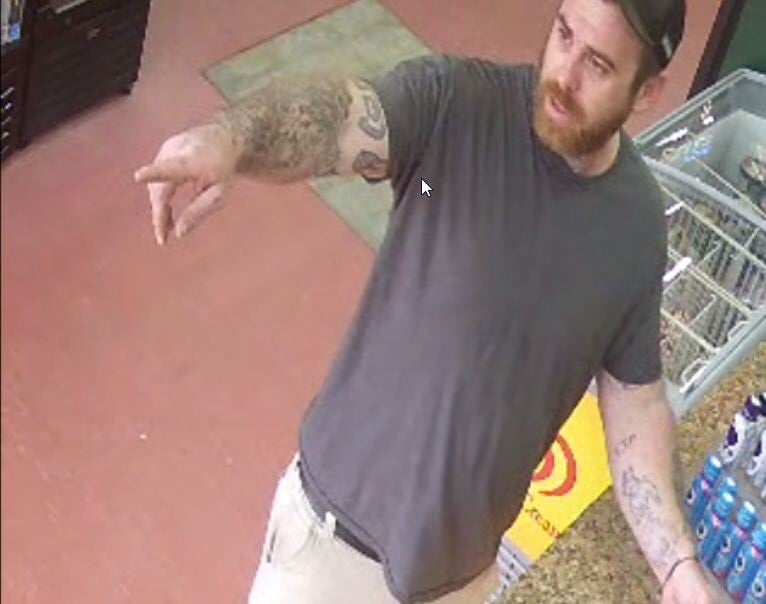 CORDELE, Ga. – The Crisp County Sheriff's Office is investigating an armed robbery that occurred at about 3:15 p.m. Sunday at the Citgo on Georgia Highway 300 South in Crisp County.
Security cameras caught images of a white man subject wearing a dark blue shirt, long-sleeved white shirt underneath, khaki pants, black Nike shoes and a baseball cap.  At the time of the robbery the suspect brandished a black weapon and demanded money.
He was last seen in a green GMC extended cab pickup truck with a black tool box and aftermarket black rims.  The suspect had previously entered the store and purchased gas 15 minutes prior to the robbery.
Anyone with information is asked to call the Crisp County Sheriff's Office at 229 273 2600 or the "See Something, Say Something tip line at 229-322-8891.  Callers may remain anonymous.