Police looking for suspect in Chinese restaurant robbery.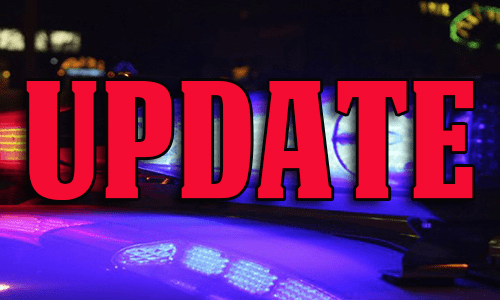 (ALBANY, Ga)- Albany Police there are also looking for someone who robbed a Chinese restaurant.
It happened at the "House of You" on the 1500 block of Slappey Boulevard late Tuesday night.
Authorities say that an undisclosed amount of money was stolen from the restaurant, and that the suspect hit a man in the mouth with a gun.
In an incident report from the Office off Public Information, police say the suspect is a slender man wearing all black and a black ski mask, and left the scene in a black Ford Explorer.
Anyone with information should call the Albany Police at (229)-43-2100 or Georgia Crimestoppers at (229)-463-8477.