Police identify victim of Avalon Avenue shooting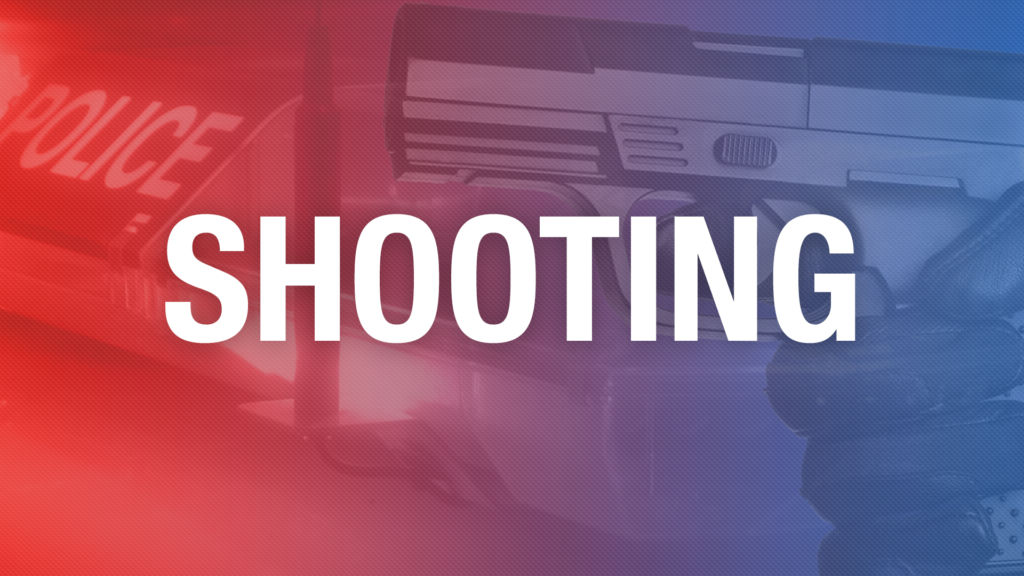 ALBANY, Ga. – Albany police have identified the victim of Monday shooting on Avalon Avenue.
Latrez Collier was shot in the neck Monday night. The bullet struck near  vital artery in Collier's neck, according to police.
According to an incident report, three bystanders, including Collier's cousin, said they heard gunshots, and came out to find Collier bleeding on the ground.
Collier was taken to an area hospital where he remains in serious condition.
Comments
comments