Police department accepting applications for citizens police academy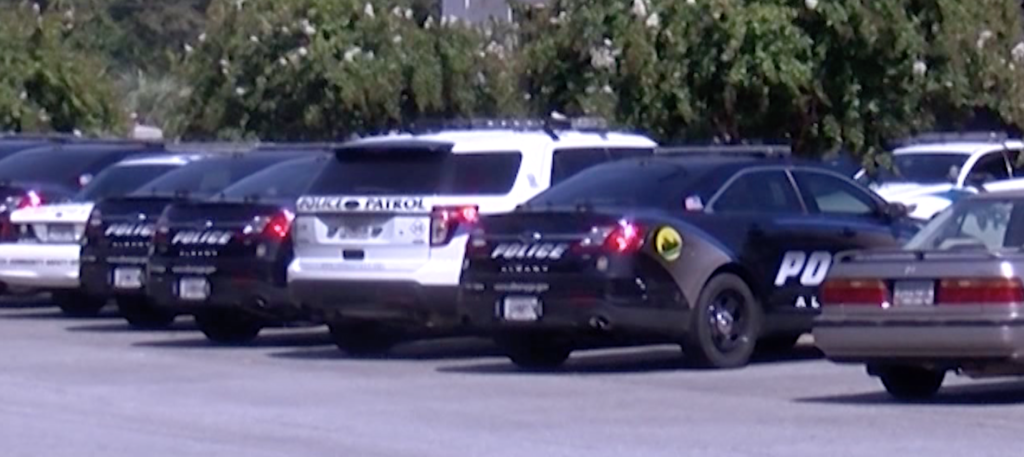 ALBANY, Ga. – The Albany Police Department is looking for applicants for the 37th session of its citizens' police academy.
The 10-week session gives civilians a chance to see the ins-and-outs of the Albany Police Department.
Ride alongs, investigations and K-9 units are all included in the course.
Corporal Dillard Glover said the program is a great way for citizens and the police to interact with each other.
"It gives them a chance to see the officers from a different angle," Glover said. "It kind of gives them a chance to see what officers go through day in and day out.
"Hopefully when it's all said and done, they'll have a little different perception, not just of our front line, but the entire department as a whole," he said.
The academy begins at 6:30 p.m. Sept. 10 at the Law Enforcement Center. Applications can also be picked up at the center.