Phoebe to Host Drug Take Back Event October 24
Disposal locations in Albany, Americus and Sylvester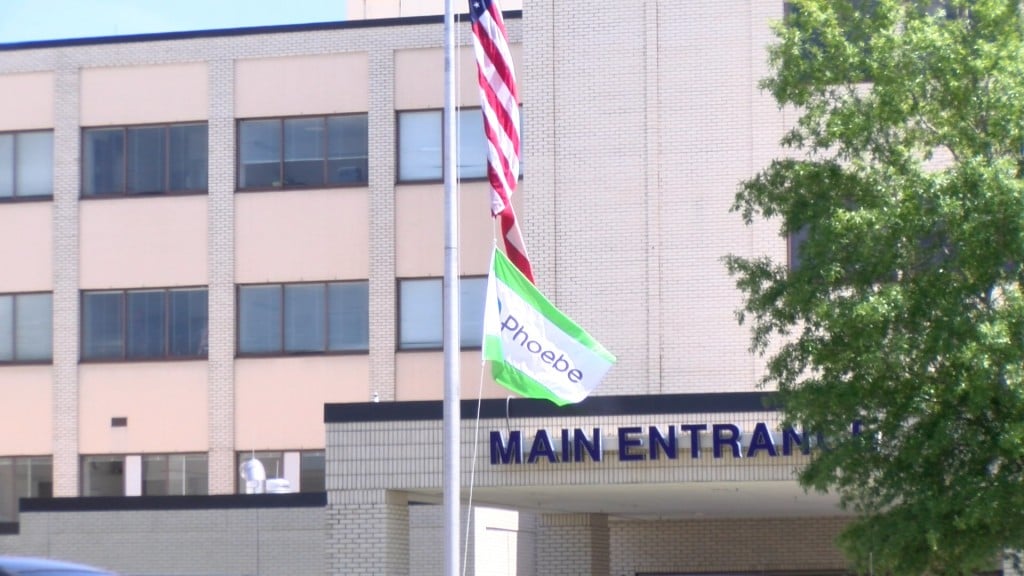 ALBANY, Ga. – On Saturday, October 24, Phoebe will host a drug take back event in conjunction with the U.S. Drug Enforcement Administration's National Prescription Drug Take Back Day. The event will be held from 10 a.m. to 2 p.m. with disposal locations in Albany, Americus and Sylvester – giving communities the opportunity to safely and conveniently dispose of prescription drugs.
"The goal of this event is to help prevent pill abuse and remove potentially expired, unused and unwanted prescription drugs from homes. With this event we cannot only provide a safe, convenient and responsible means for medication disposal but also educate our communities about the potential abuse of old and unused medications – helping to keep our communities safe," said Dr. Jason Langer, Phoebe General Surgery.
Phoebe's Drug Take Back Event is free and no questions will be asked. All medication disposal locations will be accepting expired/unused narcotics/prescriptions as well as injectable medications, such as pre-loaded allergy and migraine medications or insulin needles, and any other prescription, veterinary or over-the-counter medications. To keep everyone safe, each of Phoebe's sites will be a drive-up/through event and will follow COVID-19 safety guidelines.
Medication collection locations:
Phoebe Putney Memorial Hospital – Albany
Side parking lot on Jefferson St., next to the Parking Deck and across from street from the old Albany Middle/High School
Phoebe Sumter Medical Center – Americus
Main hospital guest parking lot; please enter campus from Highway 280.
Phoebe Worth Medical Center – Sylvester
Specialty Clinic parking area adjacent to main entrance.