Phoebe Putney Memorial Hospital nearly at capacity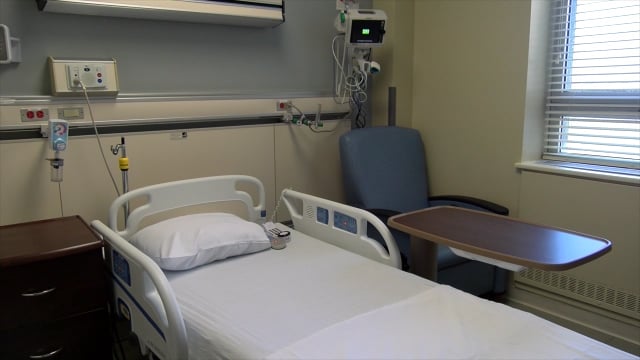 DOUGHERTY COUNTY, Ga. – Phoebe Putney Memorial Hospital officials say they've reached capacity in three of their intensive care units and have only four beds left.
Dr. Steven Kitchen, Phoebe's chief medical officer says, "We have topped out in terms of our capacity so we have been forced to be in the position with patients who are coming into our emergency room, and particularly if they need an intensive care bed, if we don't have a bed available we reach out to other hospitals in our region and across the state."
The pandemic has made Dougherty County one of the hardest-hit counties in the state.
Kitchen says other health care facilities around the state have welcomed some of Phoebe's patients in need of care.
Comments
comments