Pet of the Day: Scout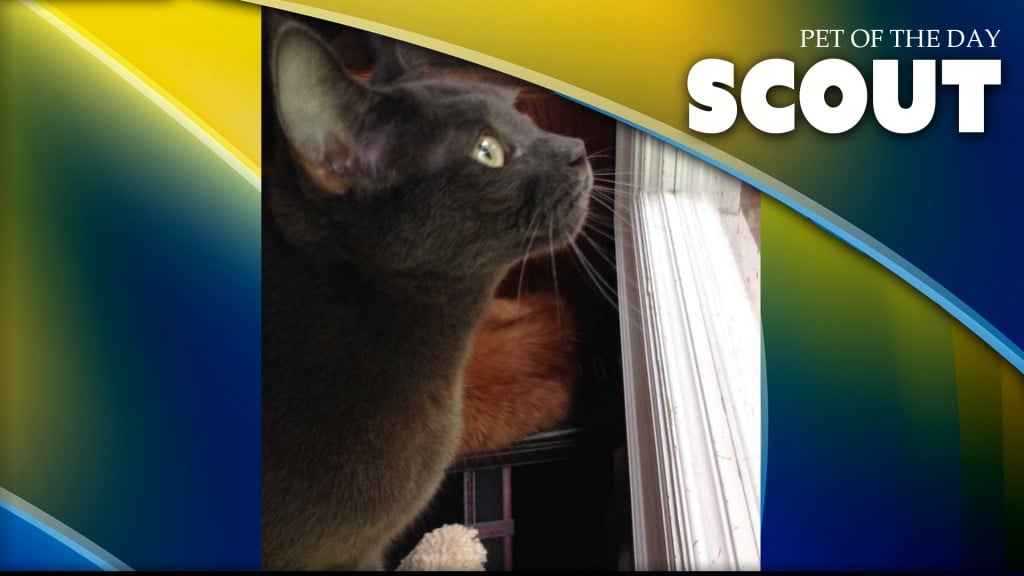 DAWSON, GA – Today's spotlight pet is 7 years old but plays as though she is still a kitten…
This is Scout. She loves looking around and being the quintessential cat – she loves to 'collect' things and thinks everything is a toy. She is also the greatest nighttime cuddler ever –she loves to be close to her human and thinks the pillow should be partly hers as well.
Scout has been plagued with chronic sinus problems, but the caring staff at the Humane Society of Terrell County is working with a veterinarian to find her some long-term relief.
All in all, though, Scout is just a pure joy to be around. Are you the right fur family for her? To find out, go meet her! Be sure to call before you go. The number is 229-995-7845.