Pet of the Day: Mars
If you're looking for the perfect dog….you'll need to think "solar system!"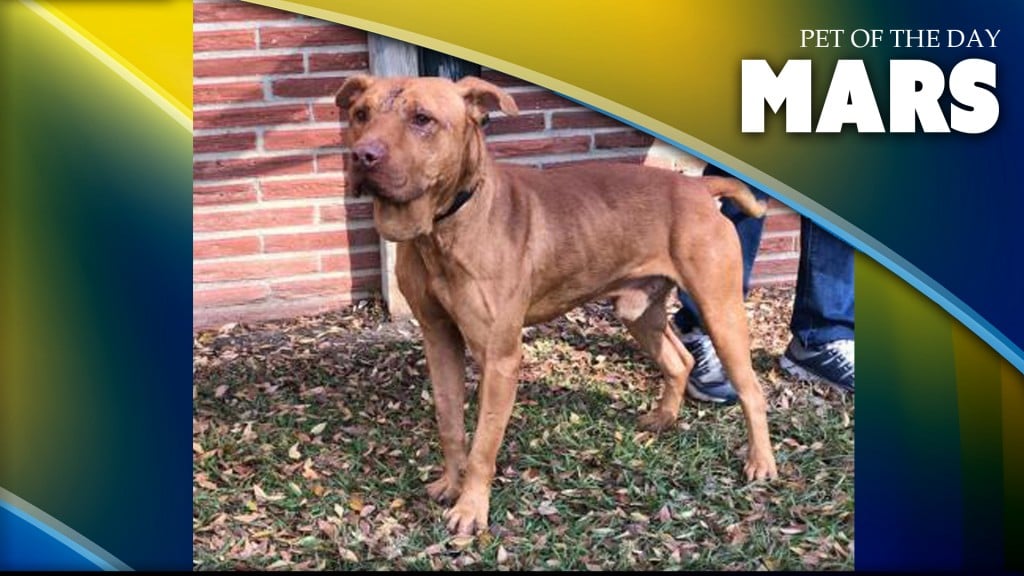 MOULTRIE, GA — Yep, today's pet is outta this world! But he's no little green man…
Mars is a handsome brown pit bull terrier mix. He is going to be a big boy, but he is still young enough to train, and will make a great companion and guard dog for your home!
He is currently at the Moultrie-Colquitt County Humane Society. If you would like to meet him, just give the good folks there a call at 229-985-5463.
Consider starting the year off right – both for you and this beautiful dog that is in desperate need of a furever home!