Pet of the Day: Letty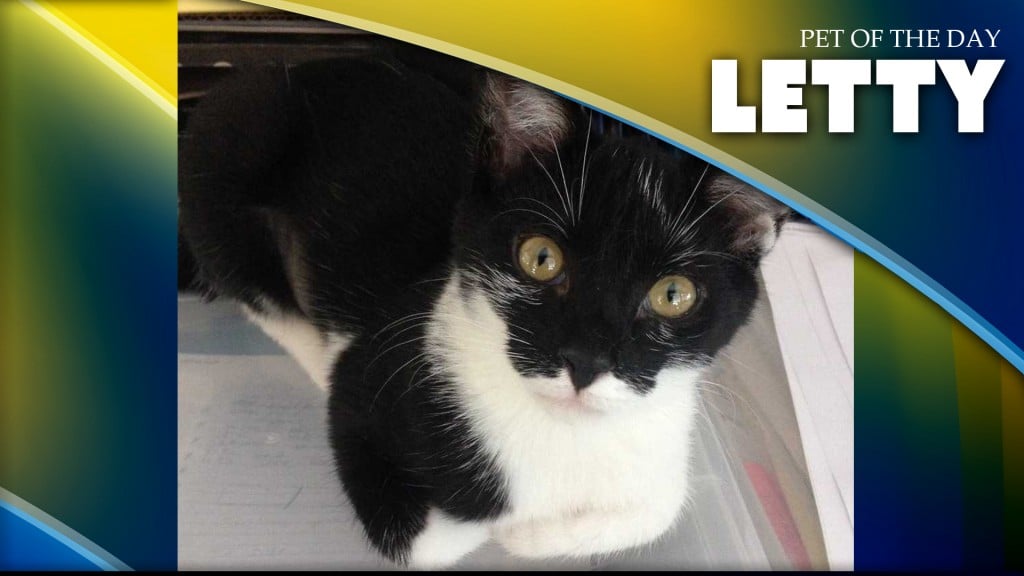 DAWSON, GA – Today's kitty has a half tail, but she is completely sweet and engaging.
Letty is very much your stereotypical cat: wants pets on her schedule, not yours? Check. In the same room with you, but cuddles on her time-table only? Check Box obsession? That's a big old check! She will pay on, in or around a box for hours.
Letty adores other cats and likes calm children…but she does like a peaceful home. Otherwise she's playing hide and seek…and you're it!
Want a boring life? Letty's probably not for you. Want fun and laughter? She's your girl! Adopt her today at the Humane Society of Terrell County. For more information call 229-995-7845 and tell them you saw Letty on South Georgia Television News!