Pet of the Day: Johnny
How many times did you hear it growin up? "Mind your manners!"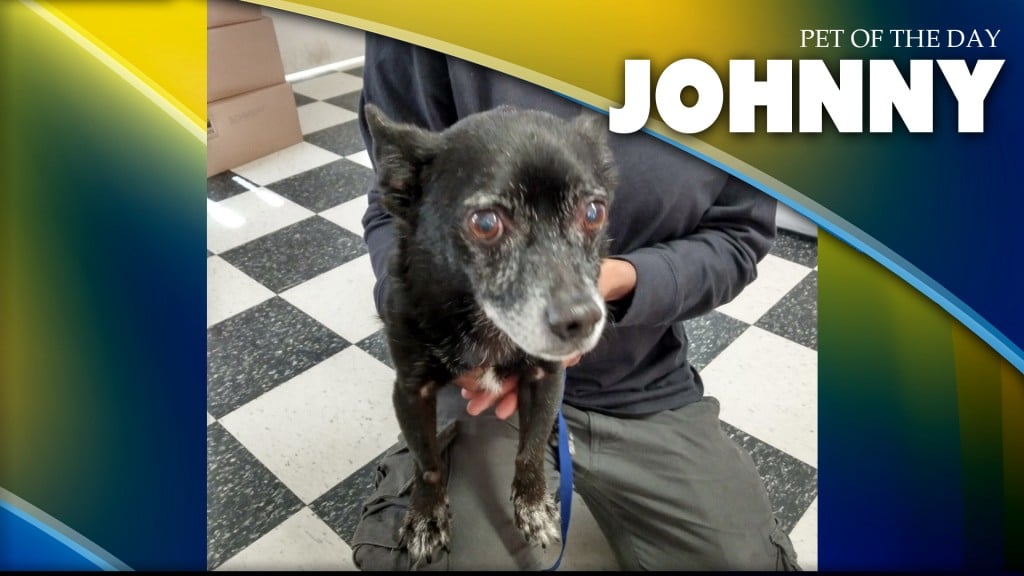 DAWSON, GA — Today's pet is an older fella who always displays excellent manners!
Johnny is a 9 or 10-year-old long-haired chihuahua mix who was surrendered by his former owner. After some much-needed veterinary care, he is ready to find his new forever family.
He is good with other pets; a home with older or extra-gentle children would be best suited for him. If you want a nice, quiet lap companion, Johnny is the furry friend for you.
He can be adopted at the Humane Society of Terrell County. Their phone number is 229-995-7845. When you see the staff there, be sure to let them know that you first saw Johnny on South Georgia Television News.