Pet of the Day: Jazz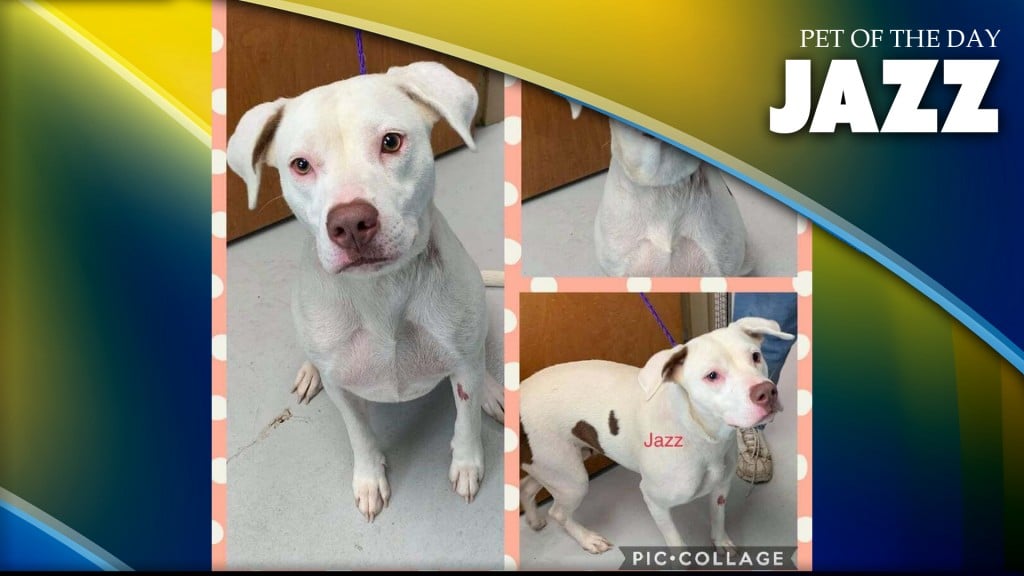 LEESBURG, GA — Jazz is a 2-year-old female bulldog. She is very friendly and healthy. She is mostly white but has some adorable brown spots on her short coat.
While Jazz is friendly and gentle, she has a playful side and would be the perfect companion for bright, active days as well as quiet evenings at home.
Meet this sweet girl and you'll see what a great furbaby she is! Call 229-759-6037 before you head over to the Lee County Animal Shelter. Be certain to tell the good people there that you heard about her on South Georgia Television News.