PET OF THE DAY: Holly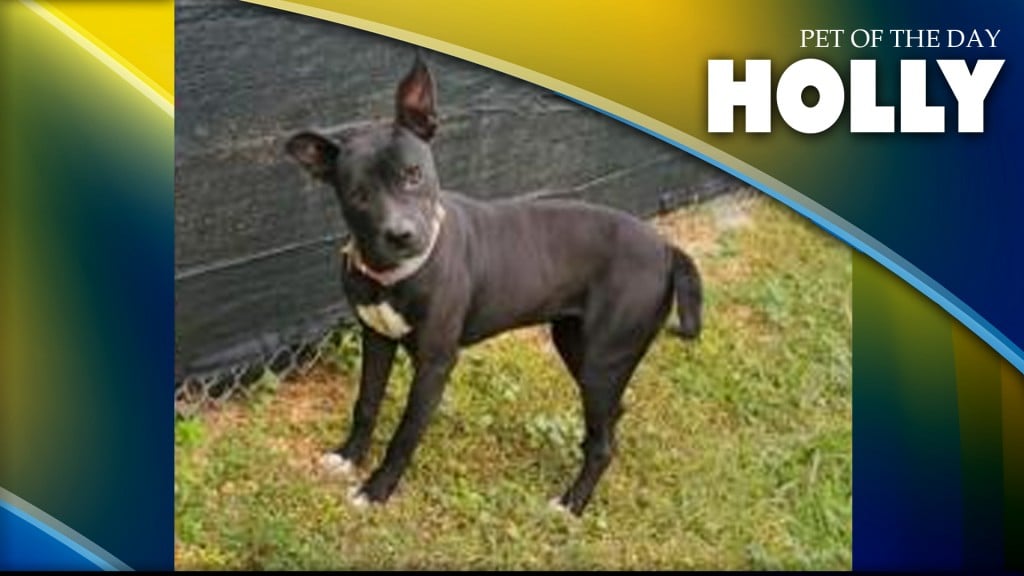 NASHVILLE, GA — Christmas time brings mistletoe, eggnog, and tree-trimming so our Pet of the Day fits right in!
Meet Holly! Talk about having a great gift under the tree! She would be such a wonderful addition to your family!
Holly is an American Staffordshire Terrier/ Labrador Retriever mix. She is good with other animals and people.
At around a year old, she is still young enough to train but has lost some of her puppy mischief. She is waiting for your visit at the Berrien County Humane Society, Inc. Call before you go, 229-237-0121, and tell the good folks there that you found Holly on South Georgia Television News.