Pet of the Day: Dot
Sometimes even a great dog doesn't meet expectations. Today's pet is more of a homebody than a hunter.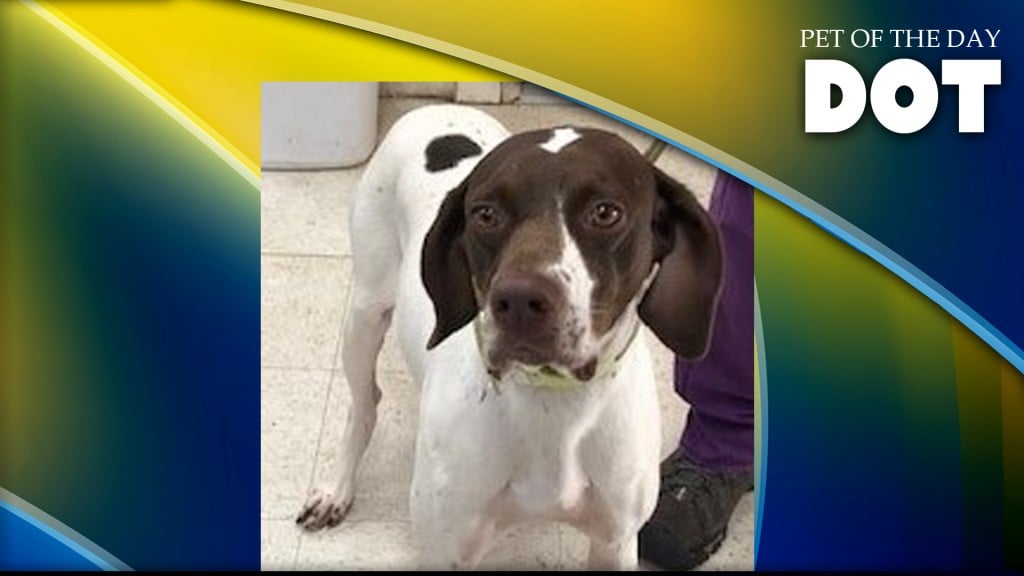 DAWSON, GA – This is Dot. She is a one or two-year-old pure-bred English Pointer. Though sweet and eager to please, Dot was not performing up to par at the hunting plantation that was her former home. What she really excels at is playtime, naptime, and companionship.
She is good with other dogs and likes children; she hasn't been tested around cats yet. Do you have room for Dot in your home and heart? If so, please call the Humane Society of Terrell County at 229-995-7845. Let them know you found the perfect dog watching South Georgia Television News.