Pet of the Day: Cory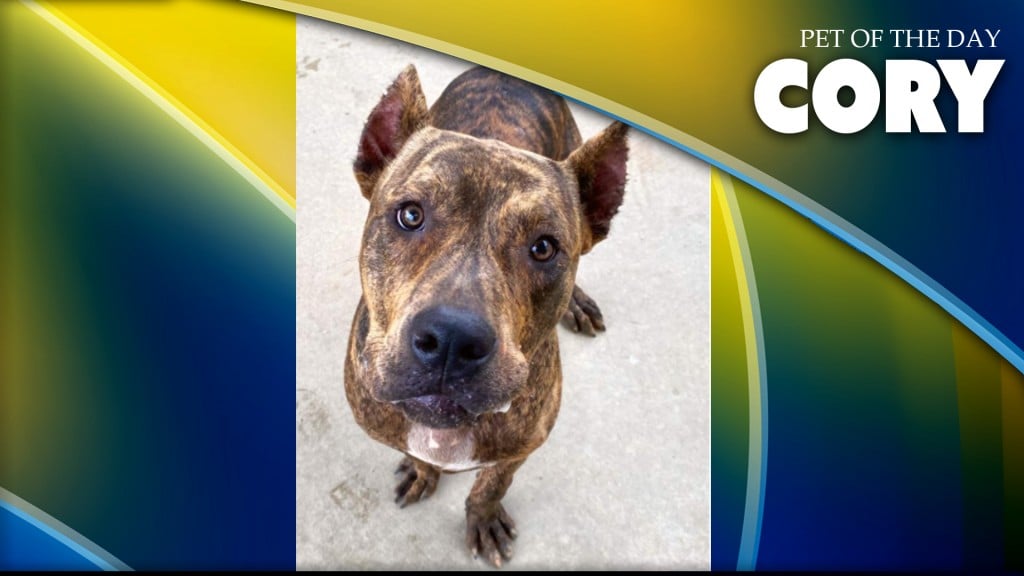 Do you believe in love at first sight? You will once you see the sweet face of our Pet of the Day!
Meet Cory. Just look at that face! This one year old, 60 pound boy is playful and puppy-like in his enthusiasm. If you are looking for a big ole cuddle-baby, Cory is your guy!
He is just hanging out at the Albany Humane Society waiting for his forever family to come pick him up. Won't you go see him today? Call before you go, as always! That number is 229-888-7387.