Pet of the Day: Bo
Today's pet is having some sad days… his elderly owner passed away.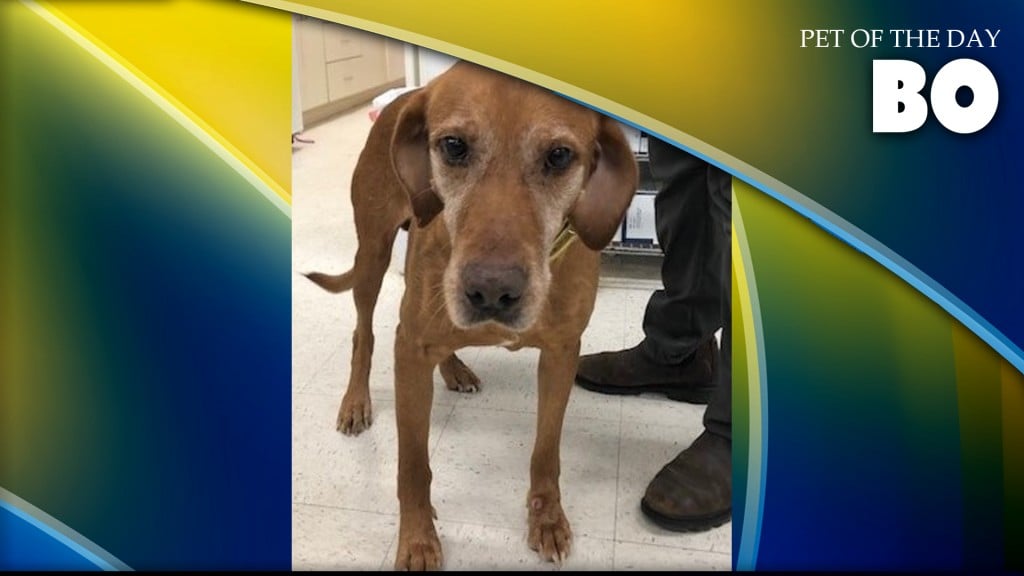 DAWSON, GA — And no one came to make sure that care for their relative's beloved pet was provided.
Bo is a Vizsla mix about 10 years young. These types of dogs have made excellent companions and hunting partners for many generations. Bo is a very sweet, laid back soul. Super obedient and low maintenance, he still has plenty of love to give.
If you have need of a really fantastic dog, Bo is the family member for you! He is also good with cats and other animals.
To meet him, contact the Humane Society of Terrell County at 229-992-7845. Tell the good folks there you first saw Bo on South Georgia Television News!