Pet Of the Day: Beautiful Blue Boy
Today's pet *almost* has it all…..brains, beauty….but no forever home or family.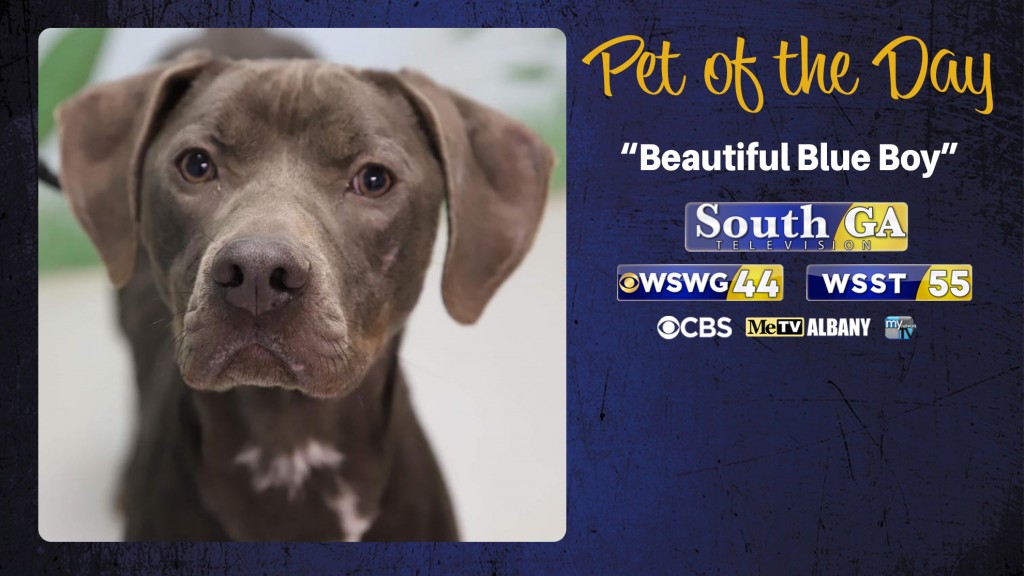 TIFTON, GA – Today's pet has a rather unusual name, but if you look at him here you'll understand it. 'Beautiful Blue Boy' sports gorgeous markings and color as well as classic sporting dog features. One look at his eyes and you know that he is smart too. The only thing this sweet boy doesn't have going for him is that he is all alone in the world.
Are you looking for a new canine companion? If so, take a look at this face. What a wonderful furbaby Beautiful Blue Boy will be! All you have to do is go visit him at the Tift County Animal Shelter. As always in this new Covid era, it would be a good idea to call before you go. Their number is 229-382-7387.
Be sure to tell them you found this wonderful dog on South Georgia Television News.