Pet of the Day: B.D.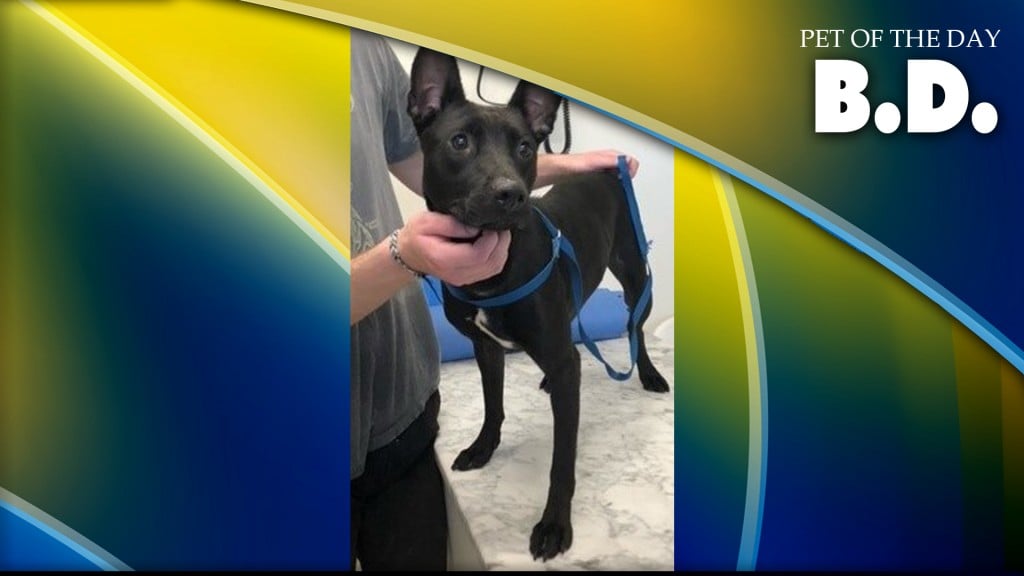 DAWSON, GA — Today's pet was picked up as a stray and was never reclaimed; the shelter that is taking care of BD says that is most assuredly for the better!
B. D. is a basenji mix around 6 months old. When animal control picked her up she was skin and bones and had a collar embedded around her neck. It was surgically removed, but she may always have a visible scar.
After all that, B.D. is still very loving and friendly; she gets along well with other pets and loves children. Not only will she be a great pet, she has an air of gratefulness that will make you love her even more.
If you would like to be a blessing to a very deserving girl, B.D. is waiting for you at the Humane Society of Terrell County. The number there is 229-995-7845. Tell them you found this beautiful dog on South Georgia Television News!