Pet of the Day: Ace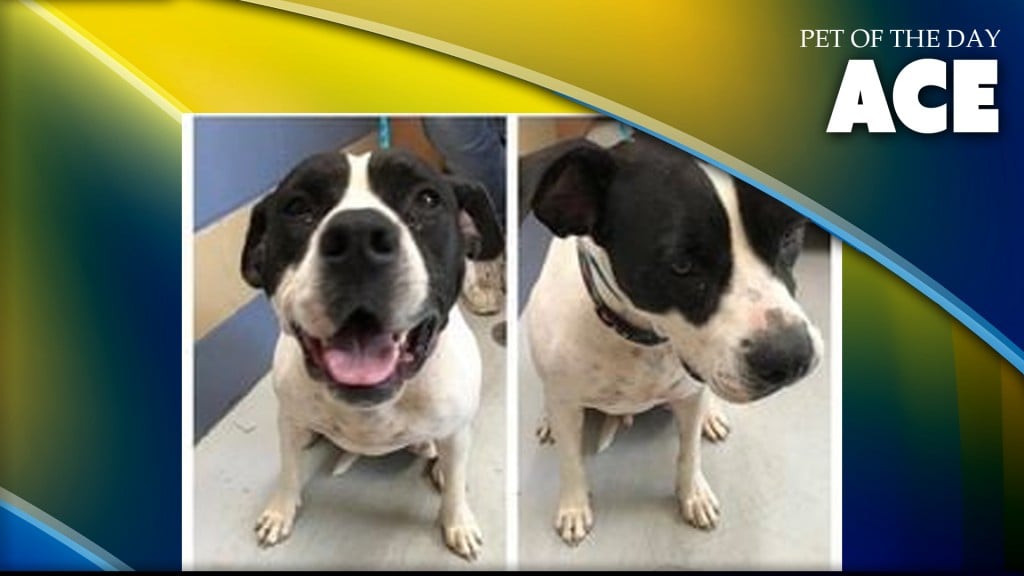 LEESBURG, GA — Around this time of year, children start dreaming of gifts and toys. This 3-year-old is no different!
Ace, a bulldog mix, loves to be outside and play with his toys. Ace is healthy and ready to join your family for the holidays!
He can be found at the Lee County Animal Shelter. As always in the age of Covid, please call before you drop by the shelter. Their number is 229-759-6037. Tell them you're ready for your new furbaby and that you saw him first on South Georgia Television News.