Pedestrian killed; driver charged with DUI & murder
Albany Police arrest Willie Jackson for death of 72 year old Samuel Young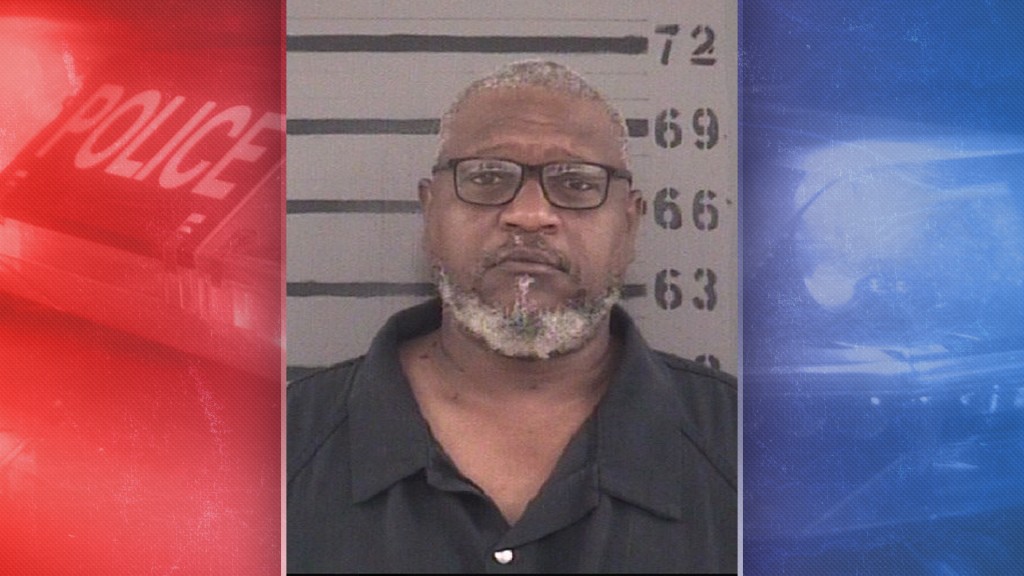 ALBANY, GA – Albany Police arrest a man following a Tuesday night fatal collision of a pedestrian and a vehicle.
Police say 72 year old Samuel Young was killed after the 9pm accident on East Oglethorpe Boulevard as he walked across the roadway.
Witnesses told police that the driver, identified as Willie Jackson, initially stopped after Young was struck, but then left the accident scene.
Jackson was arrested Wednesday morning by Albany Police on charges of homicide by motor vehicle, DUI less safe and open container of alcohol.
At last report, Jackson was being held in the Dougherty County Jail.