Patience usually has to be learned. Just ask any puppers hoping for a home.
Of course dogs can't talk, but they say so much with their eyes!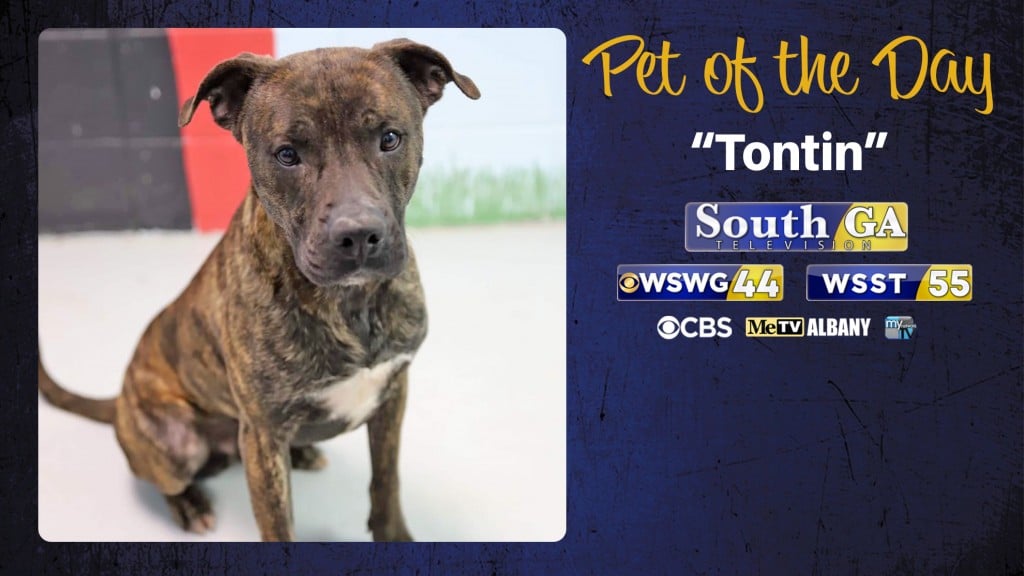 TIFTON, GA — Today's pet Is kind of that way. Tontin's beautiful brown eyes look right through you. Perhaps he is wondering if you're the one who will finally give him a place to call his own. He is a long-term resident of the shelter and would really love to be someone's forever friend.
If you have room in your heart and home for him, Tontin will prove to be a wonderful companion and friend. Go and meet him very soon; he is at the Friends of Tift County Animal Shelter on Highway 125 in South Tifton. Call before you go, their number is 229-382-7387.