Old magnolia tree causing problems for Putney community residents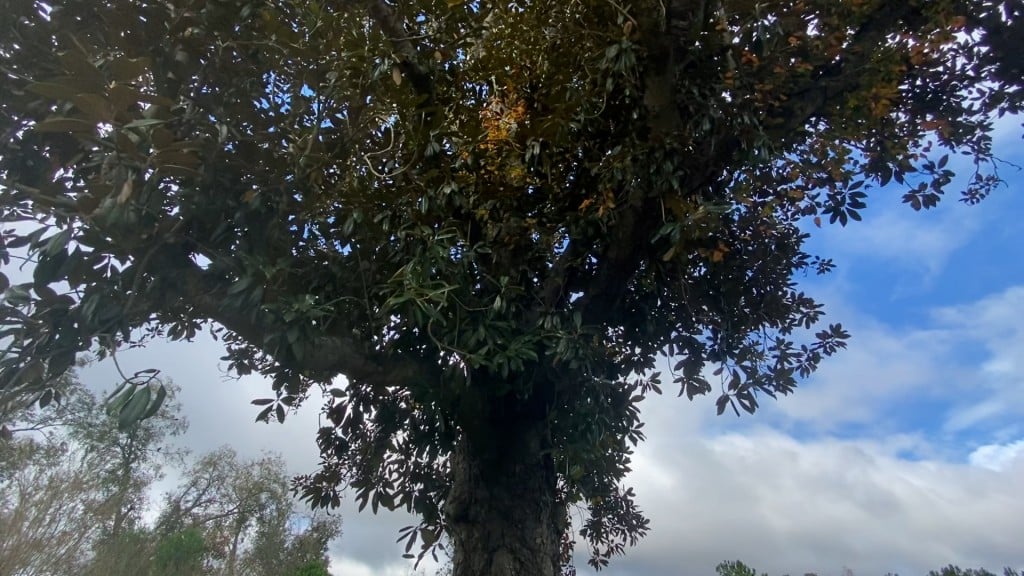 ALBANY, Ga. – This majestic magnolia stands tall on radium springs road near Putney Avenue, where some of the residents there want it gone.
"I do understand the importance of preserving our natures beautiful wildlife, however, the tree blocks the views of the oncoming traffic," says Eugene James, a resident of the nearby Putney Community in unincorporated Dougherty County and he says the tree is planted in a dangerous spot. "Which can pose a hazard to drivers which could lead to an accident or a fatality."
County officials say that they've been wary of cutting the tree down due to its historical impact.
"People are very sensitive about the historical impact of those magnolia trees, we've tried to limb those up, we have limbed them up and received several complaints about activity around those trees. I agree with Mr. James, this tree is a sight distance," says Larry Cook, Dougherty County's Public Works director.
Although commissioners did not vote on the issue, they unanimously agreed that safety should be a priority.
"If it's a safety issue at that intersection, and I'm looking at it and it just looks dangerous," says Commission Chairman Chris Cohilas.
Moving forward, the county board of commissioners is now considering adding sidewalks and better lighting to that area to ensure residents' safety. In albany Samantha Cook South Georgia