October walk seeks to raise awareness about sexual violence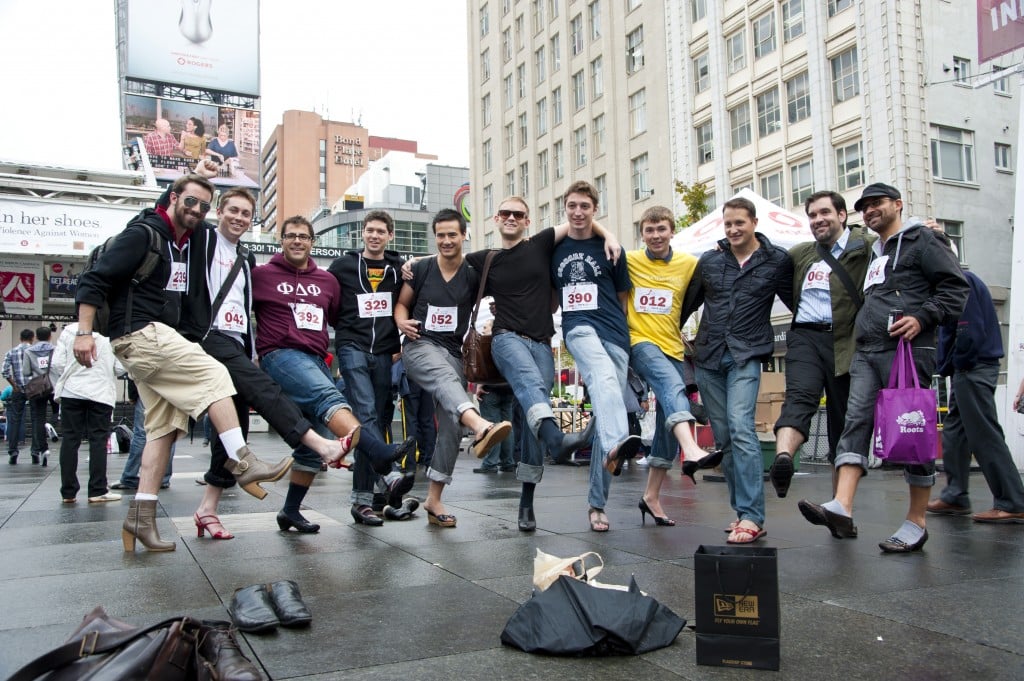 DOUGLAS, GA – You may have heard the old expression, "You can't understand another person's experience until you've walked a mile in their shoes." That is the thinking behind the "Walk a Mile in Her Shoes" events.
Presented by the Magnolia House Shelter, Douglas Police Department, and the Coffee County Law Enforcement and First Responders "A Mile in Her Shoes: Heroes In Heels" will be held at the Central Square Complex at 216 South Madison Avenue in Douglas.
On Saturday, October 9, from 1 p.m. until 2 p.m. First Responders are asked to participate in the walk, however, it is open to the public. There is no registration fee and you don't have to wear high heels to participate. Participants and spectators alike are asked to bring hygiene items to donate to Magnolia House Shelter for Abused Persons, Inc.
Awards will be presented for highest heel, most entertaining walk, and fastest walk. To register, or for more information call 912-490-5550 or email your name and phone number to dvadv@magnoliahouseshelter.com. People hoping to participate may also register at the event.