Nurse charged with Crisp jail smuggling
Inmate accused as well in cigarette contraband case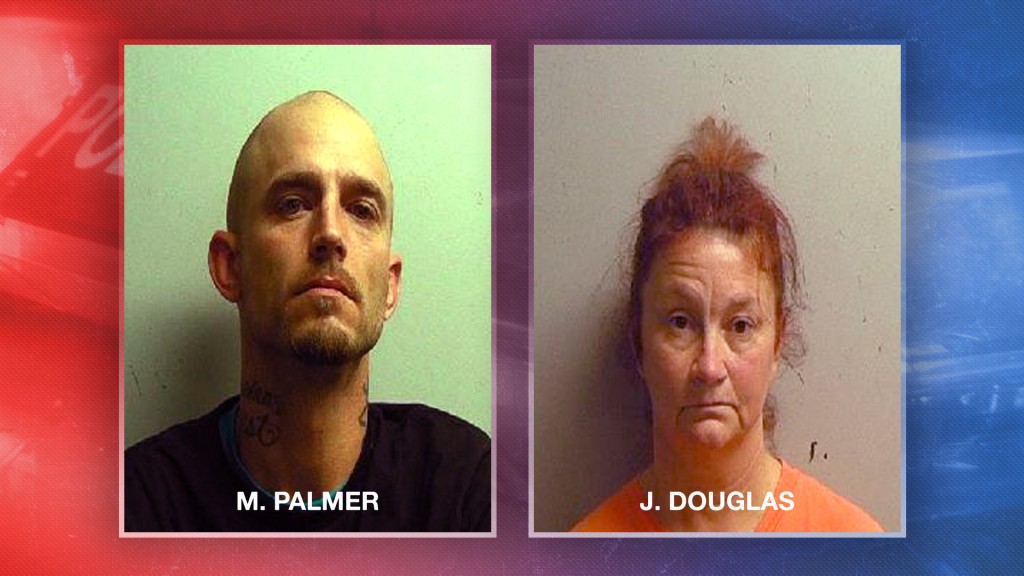 CORDELE, GA- Crisp County deputies have arrested and charged a local medical professional for allegedly smuggling prohibited items into the Crisp County Detention Center.
Friday morning, Crisp authorities revealed Thursday's arrest of 45-year-old Jessica Douglas.
Douglas is charged with three counts of delivery of prohibited items, tobacco, to an inmate.
Also charged for being a party to a crime is inmate, Michael Palmer, a 36-year-old male from Cordele, Georgia. Palmer is charged with three counts party to a crime and one count of unlawful possession of tobacco by an inmate.
Investigators determined Douglas brought cigarettes to an inmate on three different occasions. Douglas worked as a nurse in the clinic.