"Nigel's Law" to be introduced in press conference today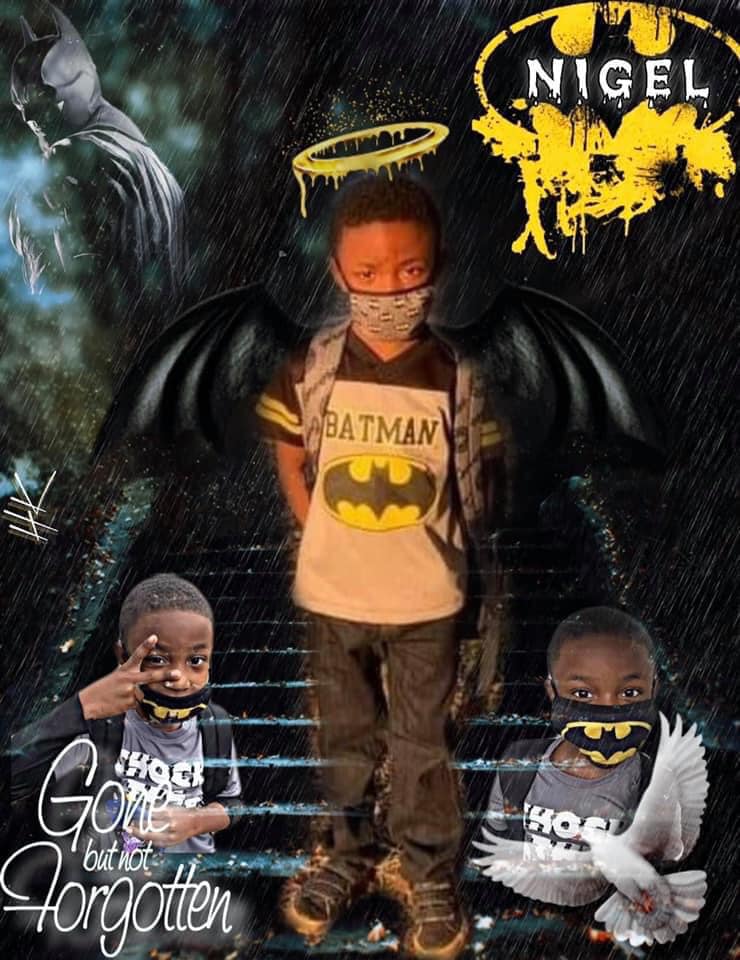 ALBANY, GA – The Albany Police Department announced in a Facebook posting earlier today that State Representative Winfred Dukes, Dougherty County District Attorney Gregory Edwards, Albany Police Chief Michael Persley, and Dougherty County Commissioner Gloria Gaines will conduct a joint press conference today at 4 p.m. in room 100 at the Government Center at 222 Pine Avenue in Albany.
Representative Dukes is set to announce proposed legislation "Nigel's Law" in honor of Nigel Brown, the 9-year-old Albany child who died after being struck by a bullet fired from a vehicle outside his home. The law would enact harsher sentencing for individuals convicted of taking the life of minors and senior citizens.
D.A. Edwards will discuss the merits of the proposed law and other gun-related offenses that are in need of legislative attention. He is also expected to assure the public that while the Nigel Brown matter is being investigated, other cases will move forward.
Stay tuned to South Georgia News for new developments in the Brown case, as well as news and sports information.