News Producer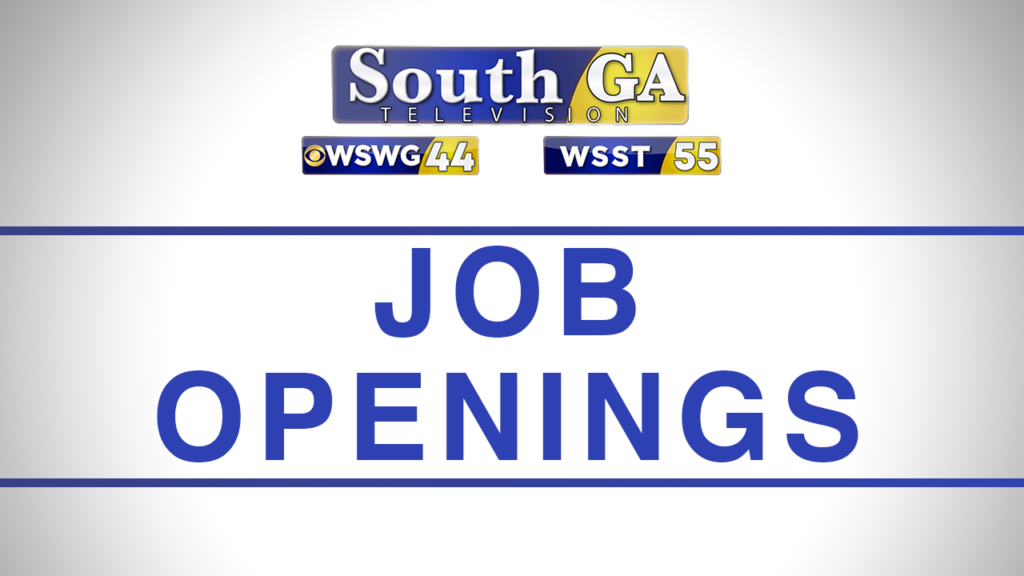 WSWG-CBS44 & WSST-TV55 in the Albany, Georgia DMA wants two bright, creative news producers for our morning and evening newscasts.
We're looking for self-starters who can analyze the day's events and content, translating all into an informative and entertaining news program for our audiences.
Duties include producing segments/newscasts across all platforms.
Writing and editing video & graphic elements for stories across all platforms.
Vetting & verifying information and sources
Approving scripts/fonts.
Utilize & interact with social media/audience.
Our winning candidates will have a degree in Journalism or a related field, and/or have an equivalent combination of education and related work experience.
Superior communication skills required with fluency in English; both oral and written, with a preference for bilingual candidates.
Proficiency with modern-day computers, technology, and office equipment.
Ability to meet deadlines and multi-task, with attention to detail.
Team player skills are also vital!
Interested candidates should send their resumes and video links to:
Ricky Smarr
News Director
South Georgia Television
P.O. Box 917
Cordele, GA 31015
OR to ricky.smarr@southgatv.com