New and improved speed humps for Albany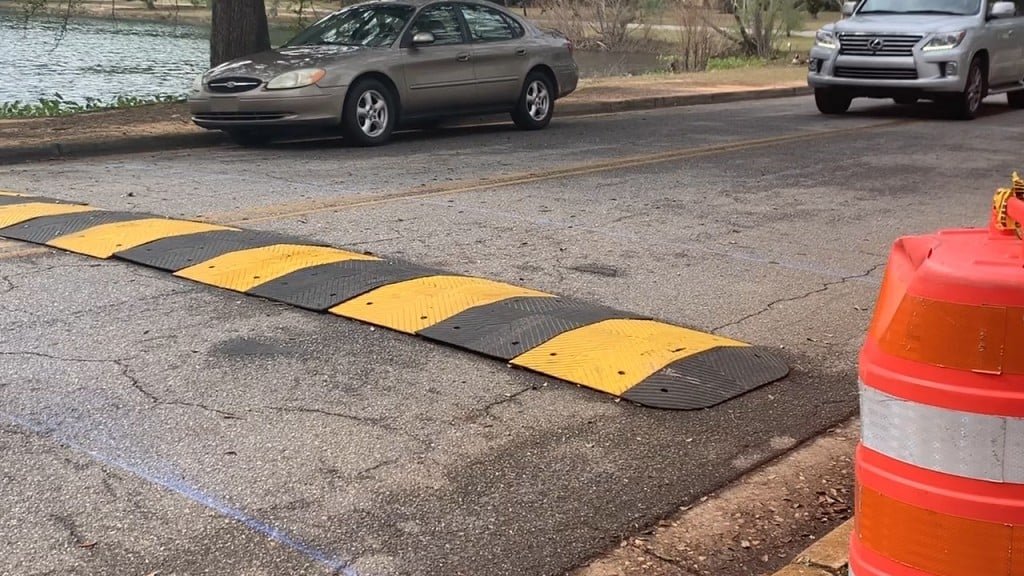 ALBANY, Ga. – The Albany Police Department announced Wednesday that new speed bumps would be installed on Edgewater Drive.
Crews worked at 8 a.m. to remove the old speed bumps that were there and install new concrete speed tables.
The area is a popular spot for those who like to walk or jog around the water, and these new speed tables ensure that drivers will slow down and keep people safe.
Comments